23 October – 22 November
⊹
As the Sun moves through each sign, it is like a big, beautiful light shining on what has been previously unseen, and while in Scorpio, it's all about the unseen.
Scorpio is the corners of Self that are hidden in the depth of our inner worlds. It is our vulnerabilities and fears, our inner psyche, and our deep embodied intuition.
During Scorpio Season, we are invited to return to the wisdom of our bodies, to the emotions waiting to be acknowledged, and into a deep surrender and trust in what we cannot control.
Allow yourself to be guided by the intuition that sits deep within your body as Scorpio Season begins.
It desires to hold you where you may rather run from, show you what you may rather not see, and place you into the centre of any discomfort
– all so that you can walk straight into and through, so that you may heal, transform, re-emerge.
A busy season in our skies and therefore within, this week is an opportunity for a deep renewal of ourselves and of our lives.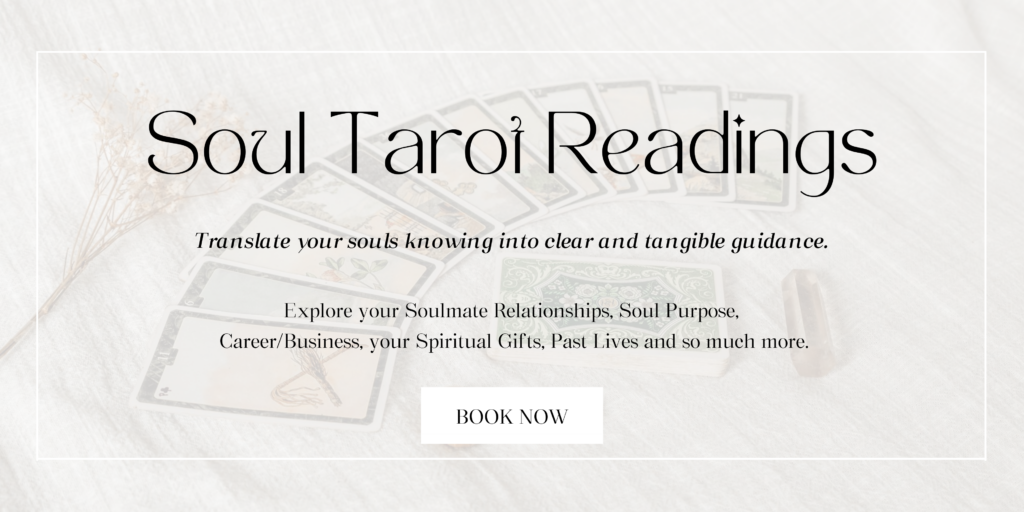 Scorpio Season Astrology
23 October: Saturn Direct in Aquarius
25 October: Sagittarius New Moon Solar Eclipse
28 October: Jupiter Retrograde re-enters Pisces
30 October: Mercury enters Scorpio
31 October: Mars Retrograde
7 November: Venus Square Saturn
8 November: Taurus Full Moon Lunar Eclipse
16 November: Venus enters Sagittarius
17 November: Mercury enters Sagittarius
22 November: Scorpio Season finishes, Sagittarius Season begins!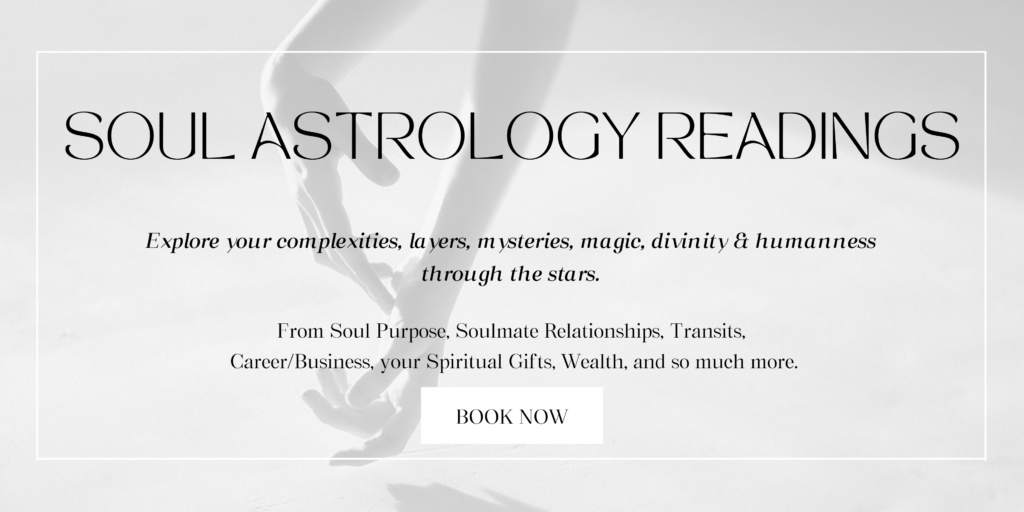 Scorpio Season…
Where we are reminded of the beauty found in emotion, in depth, intensity, and within the core of who we are.
Where we are reminded that it is within deep surrender of control that we we meet truth, healing, and transformation.
Scorpio Season…
Where we are invited to go deeper, to go within.
To return to the wisdom of our bodies, where we are reminded that knowing doesn't always come from the mind, nor does it always require to hold logic, to also hold truth.
Scorpio Season…
Where we are invited to remember that intuition is beyond powerful.
That our senses expand far beyond the physical.
That our senses in the physical are deep embodied allies.
All my love, and so much more
Jordane x