Stepping through the gates of this new year, we are soon greeted with an opportunity for healing, a sacred invitation to nurture ourselves, and moment of fullness overflowing into an emotional release.
It's a full Moon in Cancer that speaks to our innate need to be loved, to feel safe, and to belong, working closely with our emotional world.
🦋
Cancer Full Moon Times & Dates
Wellington: Sat Jan 7 – 12.07 pm

Sydney: Sat Jan 7 – 10.07 am

Tokyo: Sat Jan 7 – 8.07 am

Singapore: Sat Jan 7 – 7.07 am

New Delhi: Sat Jan 7 – 4.37 am

Dubai: Sat Jan 7 – 3.07 am

Moscow/Istanbul: Sat Jan 7 – 2.07 am

Paris/Berlin: Sat Jan7 – 12.07 am

London: Fri Jan 6 – 11.07 pm

New York/Toronto: Fri Jan 6 – 6.07 pm

Los Angeles: Fri Jan 6 – 3.07 pm
"Every feeling fully felt is bliss." – Joseph Campbell
The inner waters of Cancer that take us into depth of emotion is the same pathway that leads to immense joy, to the eternal hum of love that sits at the base of all existence.
And so, if the doorway of feeling calls your name under this full Moon, I invite you to enter it with the knowing that the entire spectrum of emotion awaits on the other side.
The entire sea of experience awaits.
The boundless realm of water in which separation ceases to exist – the separation of emotions ceases to exist.
Where through fear we meet love, through scarcity we meet safety, through wounding we meet healing.
Through the waters that run through our body we meet the ones we come from.
And through that belonging, we meet healing, safety, and love.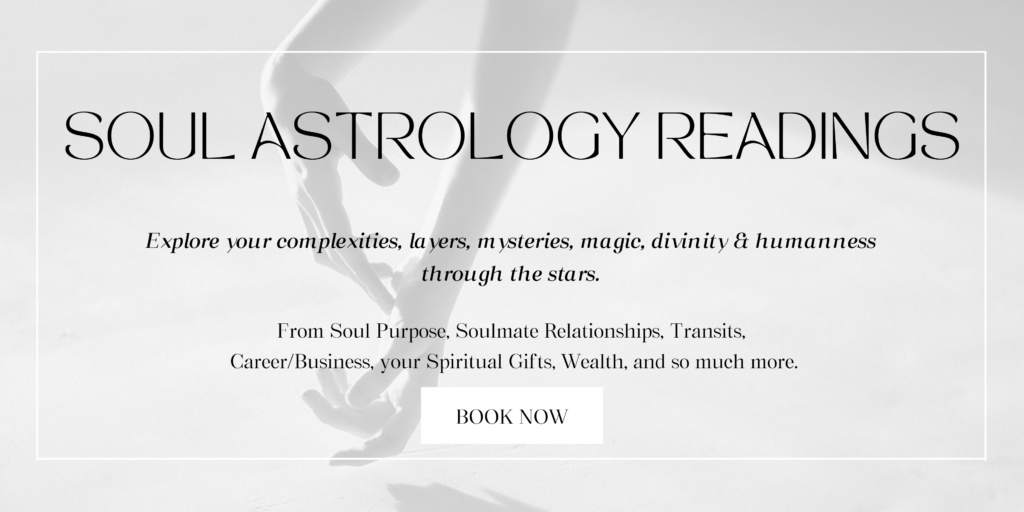 Intrinsically linked to our past, this Cancer full Moon guides us to descend deep into our roots, our family, lineage, and both our inner self and ancestral patterns.
It asks us to find security within the ever-flowing cycles of emotion and it invites us to use those emotions to meet, release, and nourish the wounds that sit deep within our bodies.
Alongside this full Moon sits a square to Chiron, coming together in the skies as an opportunity for deeper clarity around what is asking to be healed, what we are ready to be with, and what we have the capacity to heal.
It is our opportunity to meet deeper layers of ourselves, to surrender to the peeling back of layers along our cyclic journey of inner evolution.
It is meeting the continuation of fears, scarcity, disconnect, and wounding passed through our roots from generations been.
And it is also the opportunity to access the healing, the potential, the strength, and the belonging that can only be accessed through those same roots passed from generations been.
This full Moon invites us to explore that it is not only healing from, but healing with our lineage, our ancestors, our family line and our upbringing. Where we can consider the healing that has already begun that now beckons us toward it.
Where we can consider the deep grooves of a new way that have and are being made, where it is now our time to find ourselves within them.
To be nourished by them. To be freed by them.
To remember and awaken to a depth of belonging that could not be reached anywhere but here.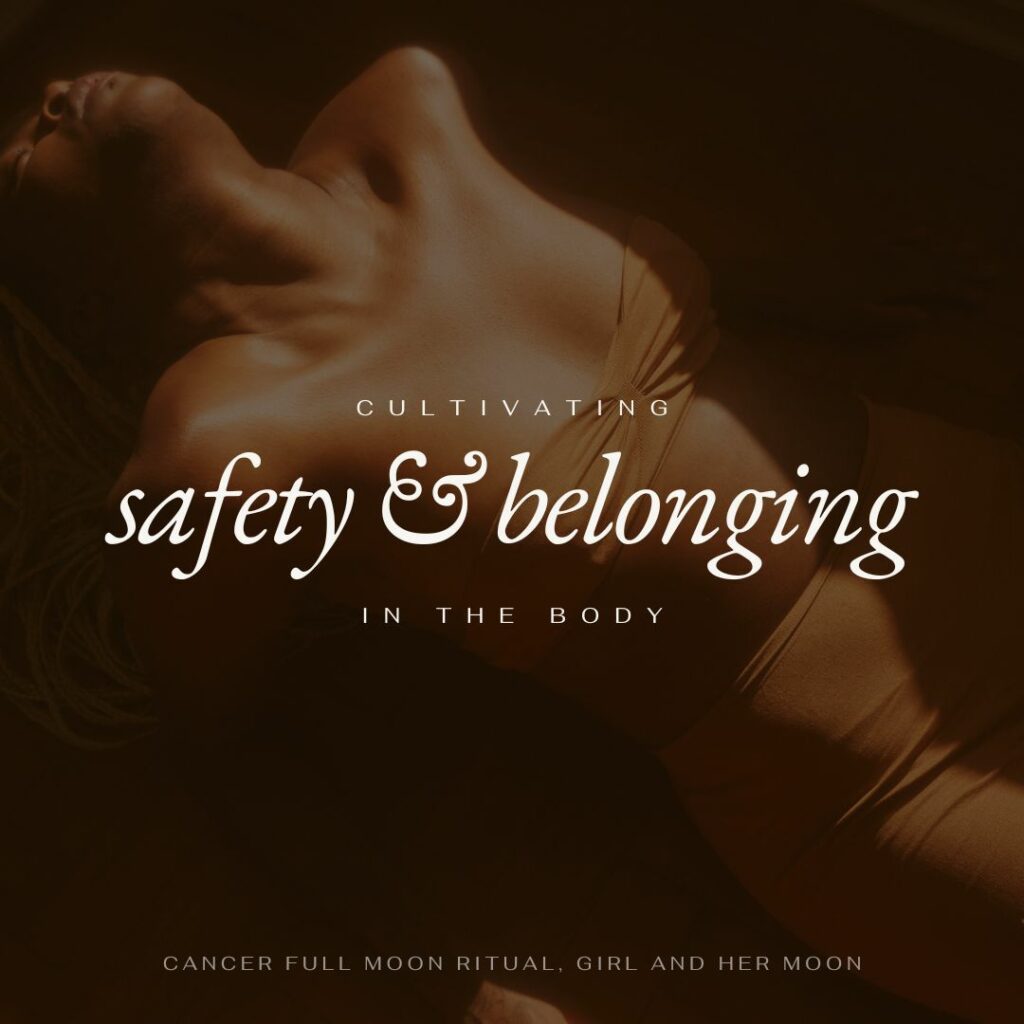 Cancer Full Moon Ritual
Cultivating Safety & Belonging in the Body
Tap into the wisdom of the intuitive body through movement and posture to nourish our intrinsic need to be loved, safe, and belong.
Clear your field of familial outside influence, (only that which is not for you) and replenish your field with your unique essence.
This ritual is exclusive to our Flow with the Moon Membership, which includes monthly astrology classes, rituals, practices and guest healer workshops!
Join us for the Cancer full Moon Ritual + 2023 Astrology Masterclass this weekend.
Browse the membership here, or take a look at our upcoming events and astrology classes and workshops within the membership here.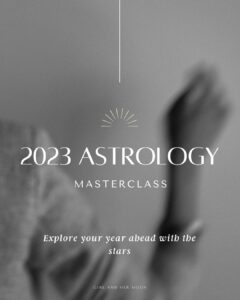 2023 Astrology Masterclass
Exclusive to our Flow with the Moon Membership.
Join us in the membership for access to this event. Or read more about the masterclass here.