Leo Full Moon Times & Dates
Wellington: Sunday February 6 – 7.28 am

Sydney: Sunday February 6 – 5.28 am

Tokyo: Sunday February 6 – 3.28 am

Singapore: Sunday February 6 – 2.28 am

New Delhi: Saturday February 5 – 11.58 pm

Dubai: Saturday February 5 – 10.28 pm

Moscow/Istanbul: Saturday February 5 – 9.28 pm

Paris/Berlin: Saturday February 5 – 7.28 pm

London: Saturday February 5 – 6.28 pm

New York/Toronto: Saturday February 5 – 1.28 pm

Los Angeles: Saturday February 5 – 10.28 am
Februarys Leo full Moon is one that invites us to say yes to ourselves, to our hearts, to our path, our desires, our worth and our passions.
It is a gateway to step through allowing us to come into deeper communion with ourselves, with owning our sense of self, our confidence, our value and belonging.
It is a full Moon that takes us to an edge, a culmination, a choice point, where there is no shrinking back once we have stepped through its doorway. There is an arrival, a renewal, a healing, and a liberation waiting on the other side.
Leo Full Moon
The Moon in astrology is our internal world. It is the intuition that our body speaks through, our emotions and cycles, inner nourishment and innate needs. As she moves through her approx. 28 day cycle, midway through her journey we are gifted with a full Moon.
This is where we are gifted with the luminescent spectacle of an illuminating, fully formed and shining Moon in our night sky.
For the Moon, there is no fear of being full, vulnerable, and all visible in the night sky. There is only presence. With a deep intuitive flow to her movement, she knows it is not her path to be anything but where she is and as she is. And it is with this presence, and full acceptance of her current self and current moment, that she is able to then release and change.
"The curious paradox is that when I accept myself just as I am, then I change." – Carl Jung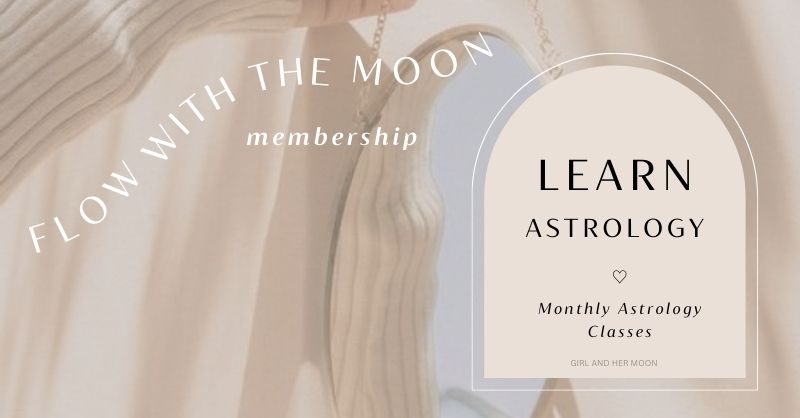 As the full Moon sits in the radiant, expressive, heart centred fire sign of Leo, the Sun opposes it in the free-thinking, original, and revolutionary air sign of Aquarius.
Sitting in a tight and tense aspect to Uranus, a dance of tension moves through our skies and it moves through our inner worlds. This lunation takes us to an edge, a culmination.
It's the kind of tension that sparks change. The kind of tension that initiates a choice to be made. It acts as a doorway into healing, liberation, and a significant inner arrival once we step through it. And it's the kind of doorway that once we step through, there is no shrinking back.
A choice that can only be made from the heart – as Leo brings its warmth, courage, and passion directly there. A choice that can only be made in the name of self-worth, value, and ownership. And a kind of choice that allows the full expression of who we are.
The Sun in Aquarius, and the Sun & Moon squaring Uranus direct us to our future visioning, long-term hopes and dreams, inviting us to step out of the known and accepted ways of being, while the Moon and Leo take us inward and backwards.
Backwards in the name of reflection, awareness, and release. For we cannot release what we have not brought into our awareness, what we have not accepted, what we have not yet felt it in our bodies and moved through our hearts. They take us backwards and inwards so that we may process our journeys and hold each step taken next to our hearts to measure up against the magnitude of our indistinguishable inner worth.
There is healing available under this full Moon.
There is healing of a long journey through an area of our lives that has been undergoing change, breaking down and rebuilding. It is through this tension of backwards and forwards, leaping and releasing, that we connect with the passion that is bigger than it all and we let it both liberate and fill us. We say yes to the higher calling of our hearts. We say yes to the desires that swell throughout our entire bodies and we say yes to trusting ourselves each step of the way.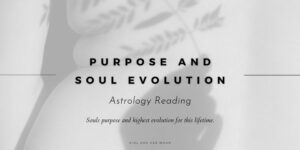 This lunation is an invitation of liberation, and it reminds us that we can only reach that liberation by journeying through and arriving at a choice. Leo is anything but small. It is proud and expressive, courageous, and passionate while the Sun in Aquarius is authentic and innovative, not concerned with the status-quo or out of date limitations.
Under this full Moon, we are invited to make a decision and take a step that is entirely from the heart, from our desires and passion, need to be who we are and express that self. There is healing available as we connect with this lunation, healing that comes from saying yes to the self, to our inner worth, and releasing anything that does not match up to that worth.
Leo Full Moon Ritual
The Voice, Expression and Truth with the Goddess Sekhmet
Taught by Visionary Soul-Voice Coach for feminine empowerment, Dominique Oyston.
This ritual is part Workshop, Meditation, Soul Journey and Sound Healing.
A ritual for you to unlock your Voice as a natural expression of your heart centre, divinity, and power with the Goddess Sekhmet.
This ritual is exclusive to our Flow with the Moon Membership, which includes monthly astrology classes, rituals, practices and guest healer workshops!
Join us for the Leo Full Moon Ritual, the included 2023 Astrology Masterclass, plus over $8,000 of past rituals, workshops and classes and unlimited discounts on all 1:1 readings.
Browse the membership here, or take a look at our upcoming events and astrology classes and workshops within the membership here.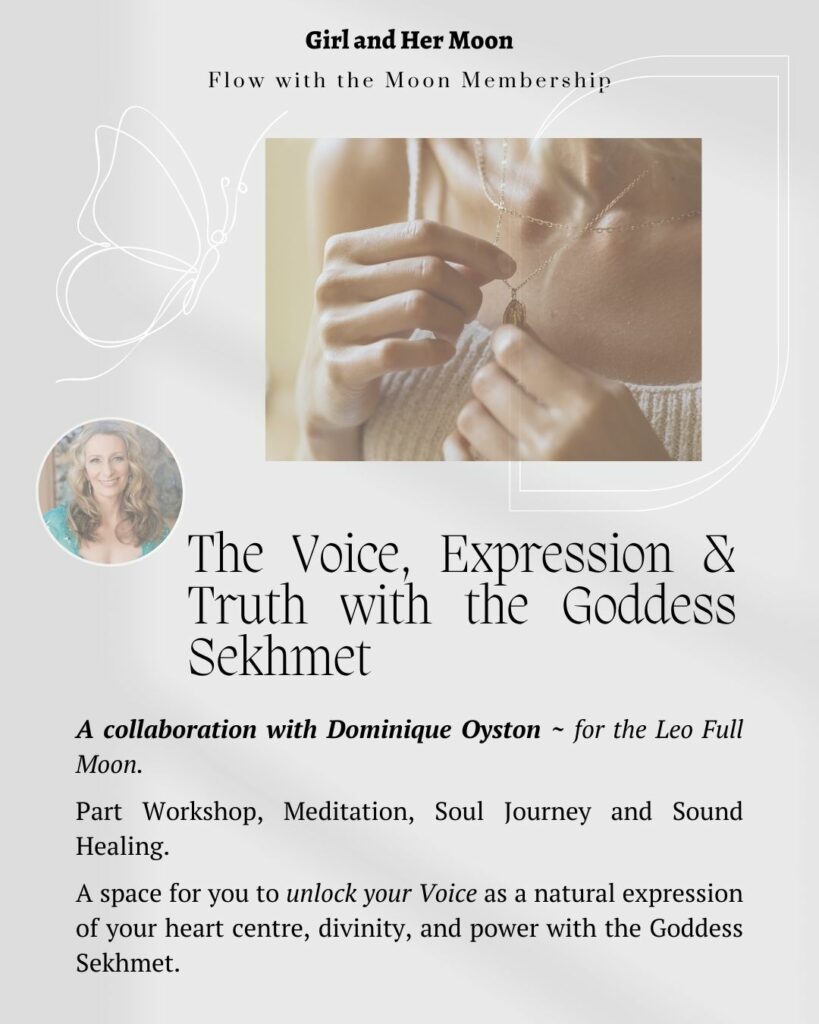 Leo Full Moon Horoscopes
Watch your full moon tarot-scope by Kapualani here!
Happy Leo Full Moon,
Jordane x