Whether its within religion, philosophy, mysticism, science, native cultures, ancient civilisations or more, the idea that we are nature has been a part of our understanding of what it means to be human for as long as we know. The study of the stars and our connection to them dates back thousands of years, for it was understood that as we observe nature, we observe ourselves.
As we journey through the world of Taurus Season, Mercury also finishes its retrograde in Taurus on May 15. Jupiter, our planet of luck and expansion has recently moved into the same Earth sign on May 16, and now, we are gifted with a supportive and fertile new Moon in Taurus, too.
Taurus New Moon Times & Dates
Wellington: Saturday May 20 – 3.53 am
Sydney: Saturday May 20 – 1.53 am
Tokyo: Friday May 19 – 12.53 pm
Singapore: Friday May 19 – 11.53 pm
New Delhi: Friday May 19 – 9.23 pm
Dubai: Friday May 19 – 7.53 pm
Moscow/Istanbul: Friday May 19 – 6.53 pm
Paris/Berlin: Friday May 19 – 5.53 pm
London: Friday May 19 – 4.53 pm
New York/Toronto: Friday May 19 – 11.53 am
Los Angeles: Friday May 19 – 8.53 am
It's a new Moon in Taurus. An invitation of new beginnings, clarity, stability, slow movement, security, safety, and pleasure. An invitation to be present with the beauty surrounding us in both grand and small ways, and an invitation to move and build with enough intention, purpose, and at a pace to enjoy all of it.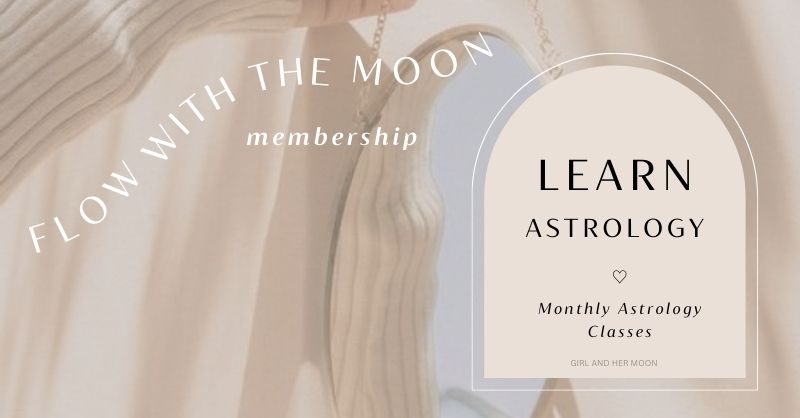 May's Taurus New Moon marks a fresh beginning post Eclipse Season. Eclipse Season, from April to May 2023, was filled with transformation, release, and change, and this new Moon is a coming together of planets, energies, and invitations that support the cultivation of this new land upon which we have arrived, in so many ways.
Mercury has finished it's retrograde in Taurus, moving forward once again with clarity and purpose. Jupiter has recently moved into Taurus, bringing its growth and opportunities. The Moon herself is safe, secure, and comfortable in Taurus. The ruler of this lunation, Venus, sits in Cancer where she is free to express and share her gifts, flow, harmony, support, and love. Mars and Neptune aspect the Sun and Moon offering motivation, passion, drive, inspiration, and imagination.
The organisation of the cosmos under this new Moon is a poetic arrangement of security, alignment, harmony, support, and new beginnings. It's a forward momentum from all angles. A 'yes' whispered in multiple languages.
It is an invitation to take the many themes present throughout April and the sequences of Eclipses since November 2021, and bring them into our bodies to review them, to explore them, and to begin building with them. It is an opportunity to integrate the many changes, initiations, invitations, and ideas of the last few months and beyond, and be presented with an opportunity to do something with them. To make something of them. To make them real. To hold them in our hands and experience them in our physical lives.
Taurus is rooted in our tangible reality.
It wants to feel, see, touch, smell, and hear. It wants to be present in its lived experience of its imaginations, purpose, desire, path, ideas, and dreams. There is a certain clarity presenting itself under this New Moon of a journey we have been walking for some time. A clarity that can only be reached after every step has been taken, building to reach this new door, this new beginning, this opportunity. Clarity that had to first go through cycles of potential, confusion, excitement, possibility, review, reflection, doubts, refinement, transformation – to then meet its grounded beginning to become real.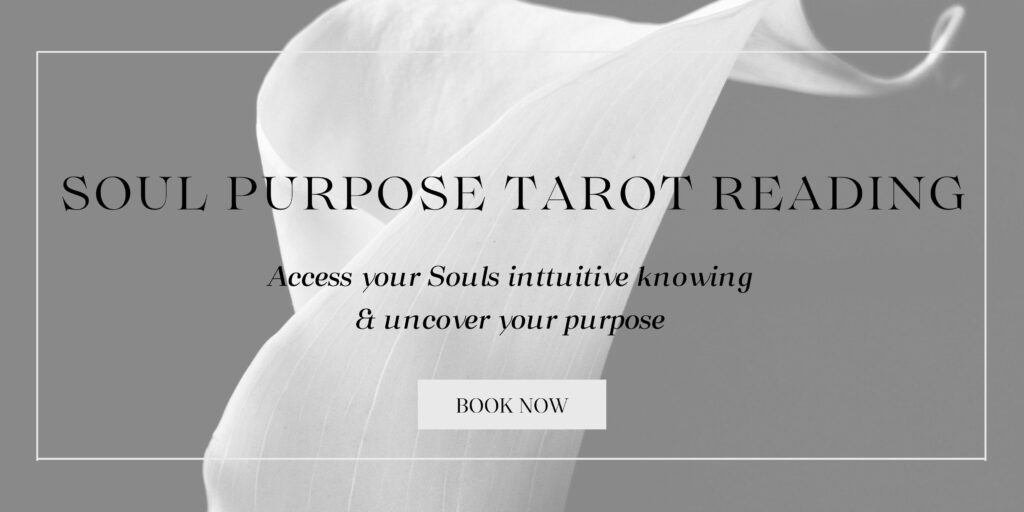 Imbued with themes of self-value, pleasure, simple joys, and security. It's a new beginning with opportunities in our finances, long-term building, love, skills, the body, and true inner fulfilment.
With the recent waves of major change and transformation, this new Moon is a beautiful opportunity to land with your feet on the ground.
To reach into a clarity, consistency, and stability around who you are, what you value, and what you desire to build for your life. Allow certainty. Allow peace. Allow this moment in time to catch up with yourself. Allow the fertile lands of this new Moon to hold your dreams and plans for your new life. Allow yourself to begin building your reality with a calm, safe, and secure momentum.
This moment in time opens doors. It welcomes us into a new territory. It invites the change, transformation, realignment, and review that has been taking place to land into the opportune rich grounds beneath us and anchor into our reality. There is an element of support flowing through the cosmos, filled with whispers of encouragement, guidance, growth, and passion.
As Mercury stations direct, Jupiter enters Taurus and the new Moon meets us, we are invited to reach into clarity, clarity, consistency, and stability around who we are, what we value, and what we desire to build for our life – and to begin living from this clarity.
And as Mars enters Leo the day after this new Moon on 20 May, we are gifted with an influx of drive, excitement, and overflowing passion to whole heartedly leap into the path that calls our name.
May this lunation fill you with purpose, remind you of your worth, welcome you deeper into yourself, and invite new beginnings.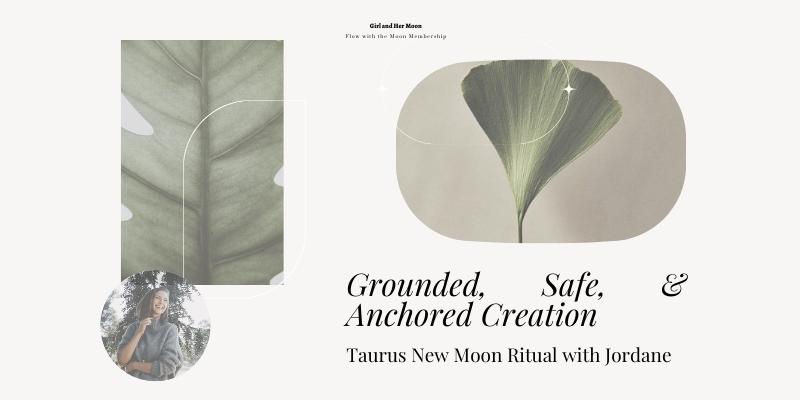 Taurus New Moon Ritual
Grounded, Safe, and Anchored Creation
Created by Girl and Her Moon founder, Jordane Maree.
An energy session tapping into the Taurus way:
Dreaming in a way that is calm and secure to the nervous system. In no rush. Trusting of Divine Timing. Creation and Manifestation from overflow. From safety. With the Earth. Anchored into her resources. Building with surrender.
This energy session is a moment in time acting as a gateway, as a vessel, for what you need in any moment to pour through and reach every cell in your body. A sacred container doubling as a portal for your dreams, wishes, hopes and yearnings to reach the beginning point of creation from where all of life is born and manifestations sprout.
This ritual is to our Flow with the Moon Membership.
In the Flow with the Moon Membership we hold monthly ritual and workshops under the new and full moon, as well as astrology classes and studies each month – along with access to all past ritual, workshops, healings, and classes.
Join us here for May's Taurus New Moon Ritual, along with access to the Scorpio Lunar Eclipse Workshop, and Live Astrology Masterclass. See all upcoming events in the membership here.
By joining you will also receive instant access to over $10,000 of past workshops, classes and ritual.
Taurus New Moon Horoscopes
Watch your New Moon Tarot Horoscope by Dilosh here.
Happy New Moon,
Jordane x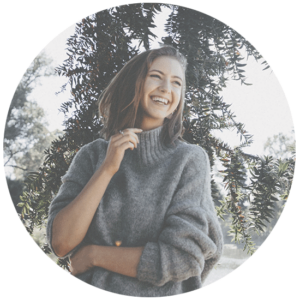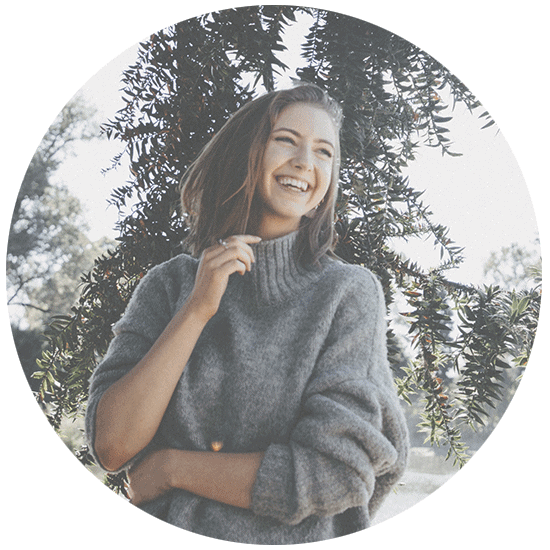 Jordane Maree is Girl and Her Moon's founder.
A devotee to the mystery and wonder of life, Jordane is a life-long learner and explorer, allowing each moment to be her greatest teacher.
From astrology, numerology and energy work, to ancient teachings and poetry, she is here to sink into all that the divine human experience encompasses and connect with magical humans (you) along the way. Connect with Jordane in our Flow with the Moon Membership and Podcast.