For the first time in 12 years, Jupiter enters Taurus on May 16, 2023, initiating a new one-year chapter in our lives.
There is a flow that Jupiter brings – a downstream river taking us directly into bliss and abundance and supporting us with wisdom and generosity each moment of the journey. As we say yes to the invitations of this planet – doors open, ease unfolds, and that downstream river gifts us with a leisurely float into the realisations of our dreams.
Jupiter in Taurus Dates
16 May 2023 until 25 May 2024.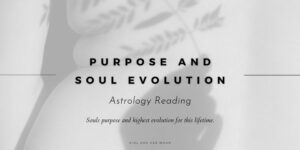 What Does Jupiter in Taurus Mean for You?
Jupiter has spent the last 12 months in Aries, where we were invited to plant new seeds, take bold steps, and initiate new ideas. As it shifts into Taurus where it will remain into May 2024, the focus shifts from planting seeds, to nurturing them. What do your dreams need in order to flourish? What environment needs to be cultivated for the sustained blossoming of your seeds?
Taurus is a fixed Earth sign. It is grounding and stabilising, concerned with the natural and material world and moving at a pace that is patient, persistent, and steady. Taurus is here to create long-lasting beauty and fall in love with the entire journey of that creation.
While the pace may slow down as Jupiter moves from Aries into Taurus, it become more sustainable.
Over the last 12 months we were gifted with the sparks of Aries passion to initiate ideas that were on our hearts, and now, we are invited to make them real. While Aries exists in potential and ideas, Taurus grounds and physicalises.
What is ready to be planted into the foundation of your life?
What is ready to become real?
We are gifted with commitment and persistence while Jupiter is in Taurus – what do you choose to pour this energy into?
Finances, Skills & Value
While dancing with Taurus, we also enter the lands of finances, skills, and value. This is a beautiful time to be present with your current state of and relationship to your finances, and your long term goals with money.
If there is a path, skill, career, training, or qualification that has been calling your name, stepping onto that path throughout this year long chapter is like stepping into that downstream river.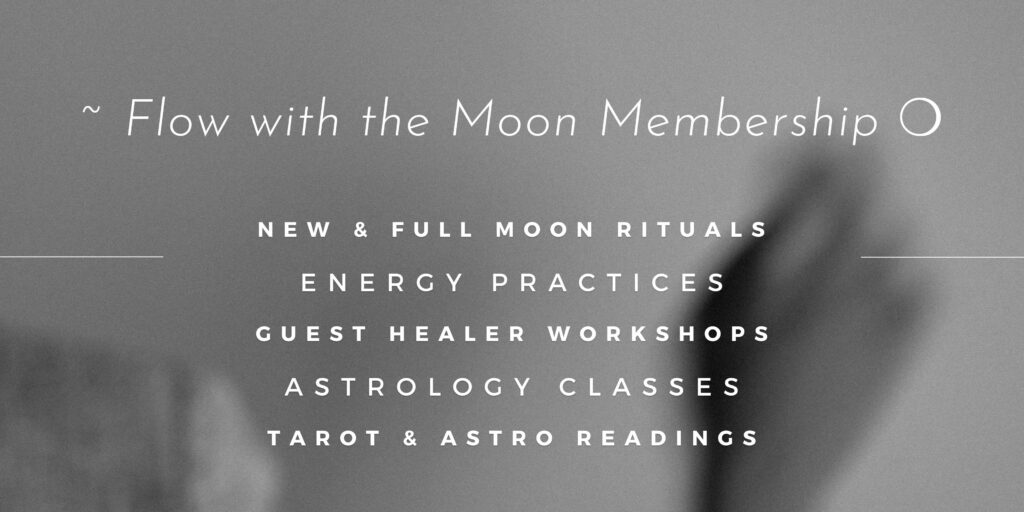 Flow with the Moon Membership: Learn Astrology Online
Want to learn the language of Astrology?
Lean Astrology for $33 per month inside, or $222 per year ($18 p/m) of our Flow with the Moon Membership. 
Each month we gather for two hours to learn a new astrological topic. From a deep dive into the Zodiacs, the planets, the Elements and Moon Cycles, with more to come.
Our Flow with the Moon Membership also holds monthly rituals, practices and spiritual workshops in addition to your classes!
Browse the membership here, or take a look at our upcoming events and classes within the membership here.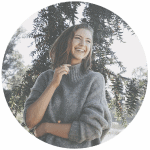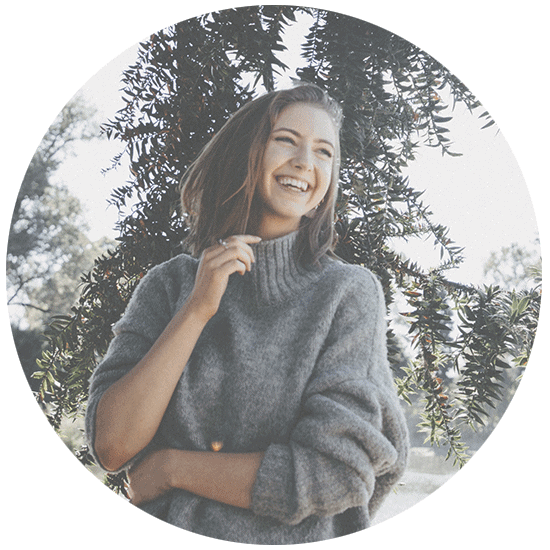 Jordane is Girl and Her Moon's founder.
A devotee to the mystery and wonder of life, Jordane is a life-long learner and explorer, allowing each moment to be her greatest teacher.
From astrology, numerology and energy work, to ancient teachings and poetry, she is here to sink into all that the divine human experience encompasses and connect with magical humans (you) along the way. Connect with Jordane in our Flow with the Moon Membership and Podcast.