Capricorn is here for the realisation of our greatest potential. It is here for the journey to the top of our mountain. And it is here for the growth and who we become through reaching the top.
Capricorn builds us. It challenges us. It shapes us. And it teaches us. Capricorn reminds us that no matter what we face upon our path, we have the resources within, somewhere, to continue. Whether we are familiar with those inner resources, or whether they lay hidden within untapped until this moment, requiring an obstacle that either stops us, or ignites us into digging deep and finding it.
Capricorn is vision. It looks forward. It needs a direction. And it needs to be moving towards the realisation of this vision.
Capricorn Full Moon Times & Dates
Wellington: Mon 3 July, 11.38pm
Sydney: Mon 3 July, 9.38pm
Tokyo: Mon 3 July, 8.38pm
Singapore: Mon 3 July, 7.38pm
New Delhi: Mon 3 July, 5.08pm
Dubai: Mon 3 July, 3.38pm
Moscow/Istanbul: Mon 3 July, 3.38pm
Paris/Berlin: Mon 3 July, 1.38pm
London: Mon 3 July, 12.38pm
New York: Mon 3 July, 7.38am
Los Angeles: Mon 3 July, 4.38am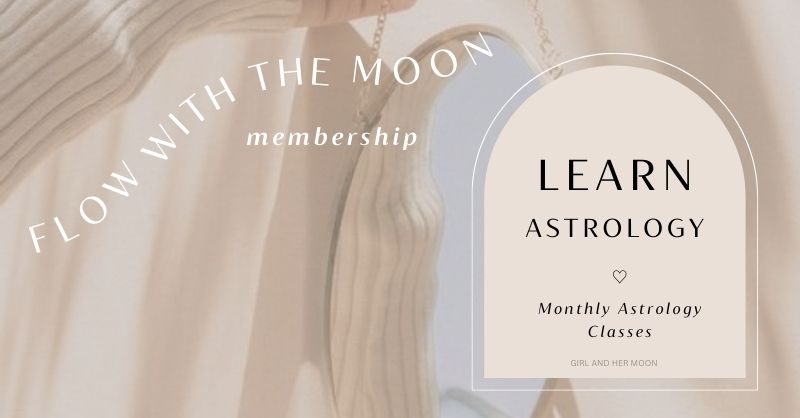 While the Moon sits in Capricorn, the Sun and Mercury sit opposite in the cosmos in the watery sign of Cancer. Cancer is our roots, our inner foundations, the meaning we find through exploring our emotional waters and the currents of our body.
Cancer journeys us through our emotions as if they were the doorway into awareness, self-realisation, and a roadmap forward. The emotions that drive us, the meaning that guides and inspires us. We must know ourselves, so that we may know our direction.
Capricorn needs Cancer just as Cancer needs Capricorn. Cancer provides meaning and emotional insight to provide Capricorn a direction that is rooted in truth, in authentic desire, and in fulfilment. Capricorn transmutes emotions into focused goals. It directs feeling toward building tangible results.
This full Moon is an invitation to dive just as deep within, as it is to explore your terrain without.
It is your invitation to sink into your body, explore your emotion, and nurture your heart, just as much as it is to lean into the practical mind, discipline, structure and your long-term visions and goals.
Just as a tree's branches mirror their root system, we go within so that we may journey without. We nourish our roots so that we may grow tall and strong.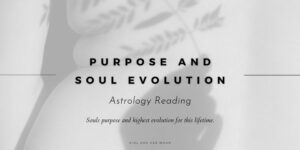 There are gifts to committing to a direction. The confidence we gain through showing up for ourselves. The self-trust we cultivate through dedication. The freedom that loving self-discipline unlocks. And the compounding results that time coupled with effort lead us into.
Jupiter and Saturn sit in a supportive role under this lunation offering these gifts, saying 'thank you' for our steps taken, for our dedication, and for committing to our path.
There has been emphasis on Capricorn, and the area of your life ruled by Capricorn in your chart, for quite some time. Saturn was moving through this area of your life from 2017 – 2020. Pluto from 2008 – next year, where it currently retrogrades. Saturn, Capricorn's ruler, also journeys through his retrograde inviting us to contemplate Saturnian-Capricorn themes until November of this year.
This full Moon comes at a time to release the old.
Your relationship with Capricorn – structure, responsibility, discipline, dedication to your path, long term building, limitation, ambition – have been going through immense transformation. Uranus and Mars make their presence known bringing heat and motivation towards change and break throughs.
Under this lunation, offer yourself the permission to release the any bags that sit upon your back as you climb your mountain. The bags that weigh you down and slow you down. The bags that have you doubt yourself, your strength, and your match for this mountain. The bags that make you question your direction and your abundance of inner resources. The bags that don't speak to who you are anymore. The bags that we've been holding onto for too long now.
Capricorn Full Moon Ritual
Energetic Hygiene Foundations – find out more here.
With Girl and Her Moon founder, Jordane.
In this class we will be exploring and learning how to:
Clear away energy, programs, emotions and more that are not yours
Recall what is
Differentiate between the two
Resource from vaster energies to support your conscious self
Nurture your authenticity ~ the spark and magic that is you
This is an Energy Hygiene Foundational Sequence that will become your new best friend. A technique you can take with you anywhere, apply in any experience, and have it deeply heal and anchor your ever evolving Self.
This ritual is exclusive to our Flow with the Moon Membership.
In the Flow with the Moon Membership we hold monthly ritual and workshops under the new and full moon, as well as astrology classes and studies each month – along with access to all past ritual, workshops, healings, and classes.
Join us here for July's Capricorn Full Moon Ritual, along with access to the Cancer New Moon Ritual, and Live Astrology Masterclass. See all upcoming events in the membership here.
By joining you will also receive instant access to over $10,000 of past workshops, classes and ritual.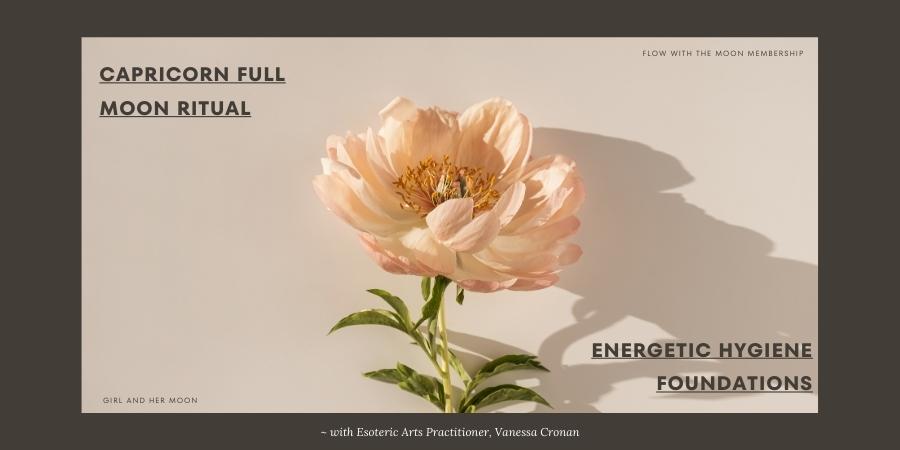 Capricorn Full Moon Horoscopes
Watch your Full Moon Tarot Horoscope by Kapualani here.
Happy Full Moon,
Jordane x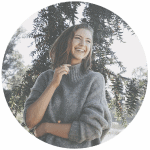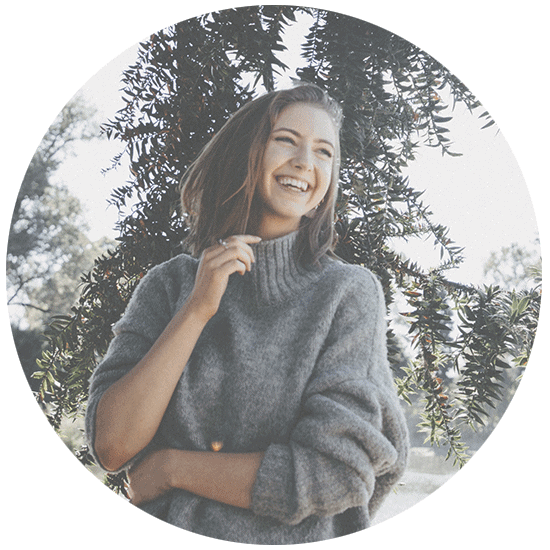 Jordane Maree is Girl and Her Moon's founder.
A devotee to the mystery and wonder of life, Jordane is a life-long learner and explorer, allowing each moment to be her greatest teacher.
From astrology, numerology and energy work, to ancient teachings and poetry, she is here to sink into all that the divine human experience encompasses and connect with magical humans (you) along the way. Connect with Jordane in our Flow with the Moon Membership and Podcast.