It's 2022!
Let's enter this exciting new year with a list of the New and Full Moons. Please note that the list below is based on EDT – you can adjust for your time zone with this link.
New and Full Moons of 2022
January
January 2: New Moon in Capricorn
January 17: Full Moon in Cancer
February
February 1: New Moon in Aquarius
February 16: Full Moon in Leo
March
March 2: New Moon in Pisces
March 18: Full Moon in Virgo
April
April 1: New Moon in Aries
April 16: Full Moon in Libra
April 30: New Moon Solar Eclipse in Taurus
May
May 16: Full Moon Lunar Eclipse in Scorpio
May 30: New Moon in Gemini
June
June 14: Full Moon in Sagittarius
June 28: Full Moon in Cancer
July
July 13: Full Moon in Capricorn
July 28: New Moon in Leo
August
August 11: Full Moon in Aquarius
August 27: New Moon in Virgo
September
September 10: Full Moon in Pisces
September 25: New Moon in Libra
October
October : Full Moon in Aries
October 25: New Moon Solar Eclipse in Scorpio
November
November 8: Full Moon Lunar Eclipse in Taurus
November 23: New Moon in Sagittarius
December
December 7: Full Moon in Gemini
December 23: New Moon in Capricorn
☾
Flow with the Moon in 2022
An invitation to join us in living by the moon, in living with Soul.
We invite you to join us for your 2022 in a journey of inner exploration, inner healing, conscious creation, and Universe connection.
Our Flow with the Moon Membership is home to over 1600 women from across the globe who are aware of, and deeply nurturing their magic.
They're doing so by aligning with the cosmos, by connecting to the Moon cycles, and by bringing their Soul into their everyday.
Before we go into the details of what the membership holds, or the yearly special – we have to admit something.
Rooted in Astrology, this membership isn't about Astrology.
The focus of this membership is you.
Within you is the most beautiful, unique, and powerful spark of the divine.
This membership is aimed at holding you so deeply that you cannot help but connect with, collaborate with, lead from, this spark within.
Because we see you. We see your magic. We see your worth. We see your Soul.
And it is our intention and drive in everything we do (in and out of this membership) to remind you of all that you are.
So that you can see yourself, your magic, your worth, your Soul.
☥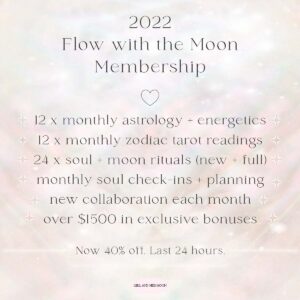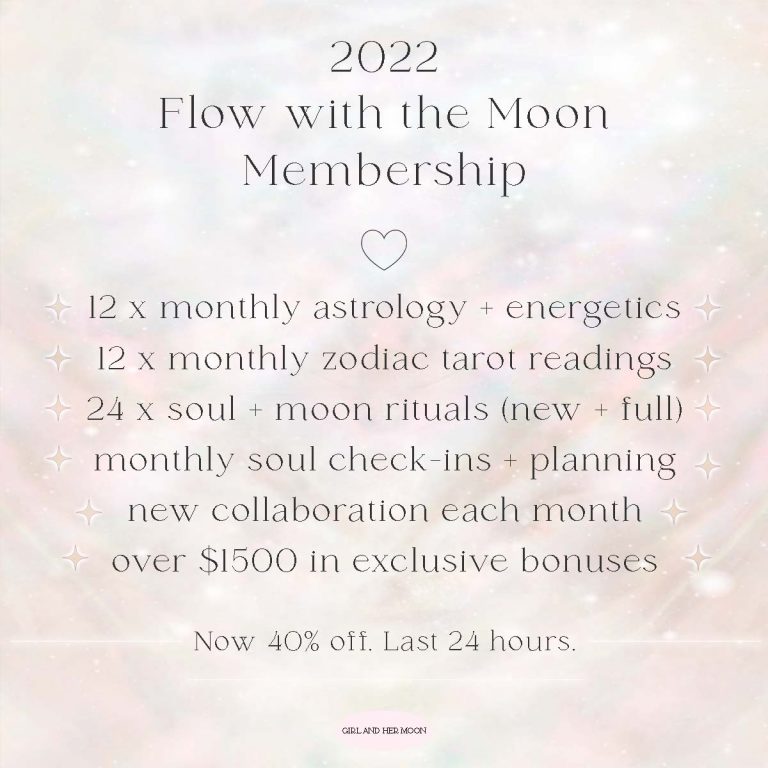 What you receive:
⊹ Monthly Astrology + Energetics
⊹ Monthly Zodiac Tarot Readings
⊹ Two rituals each month: 1 x New Moon Ritual + 1 x Full Moon Ritual
⊹ Monthly Soul Check-ins and planning tools
⊹ New exciting collaboration each month
⊹ Over $1500 in bonuses (plus brand new 2022 bonuses coming soon!)
⊹ Unlimited member discounts on all GAHM offerings
Find out more here.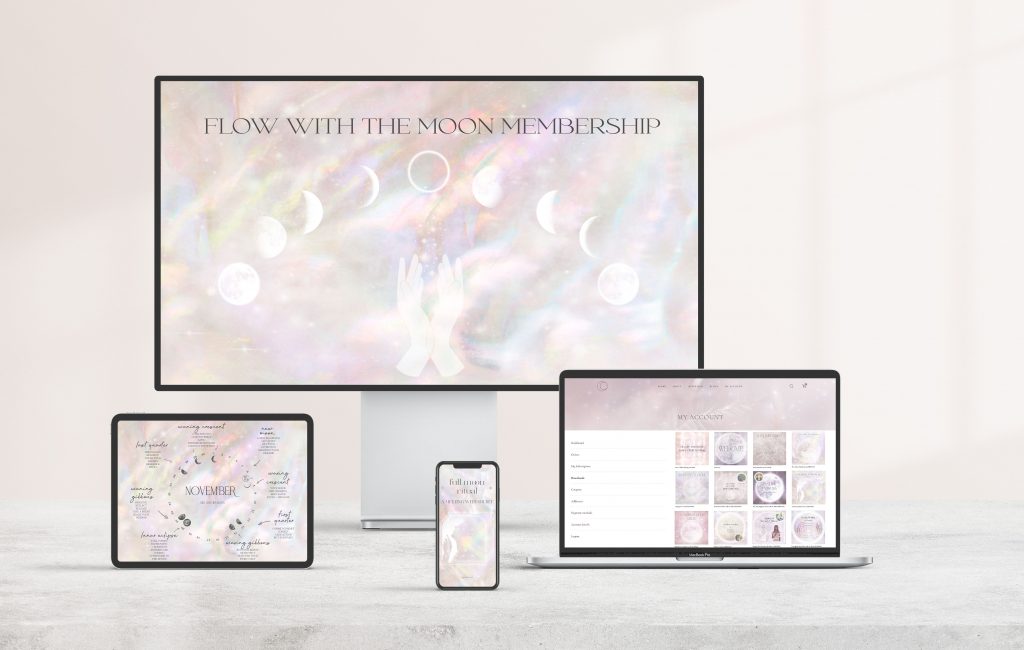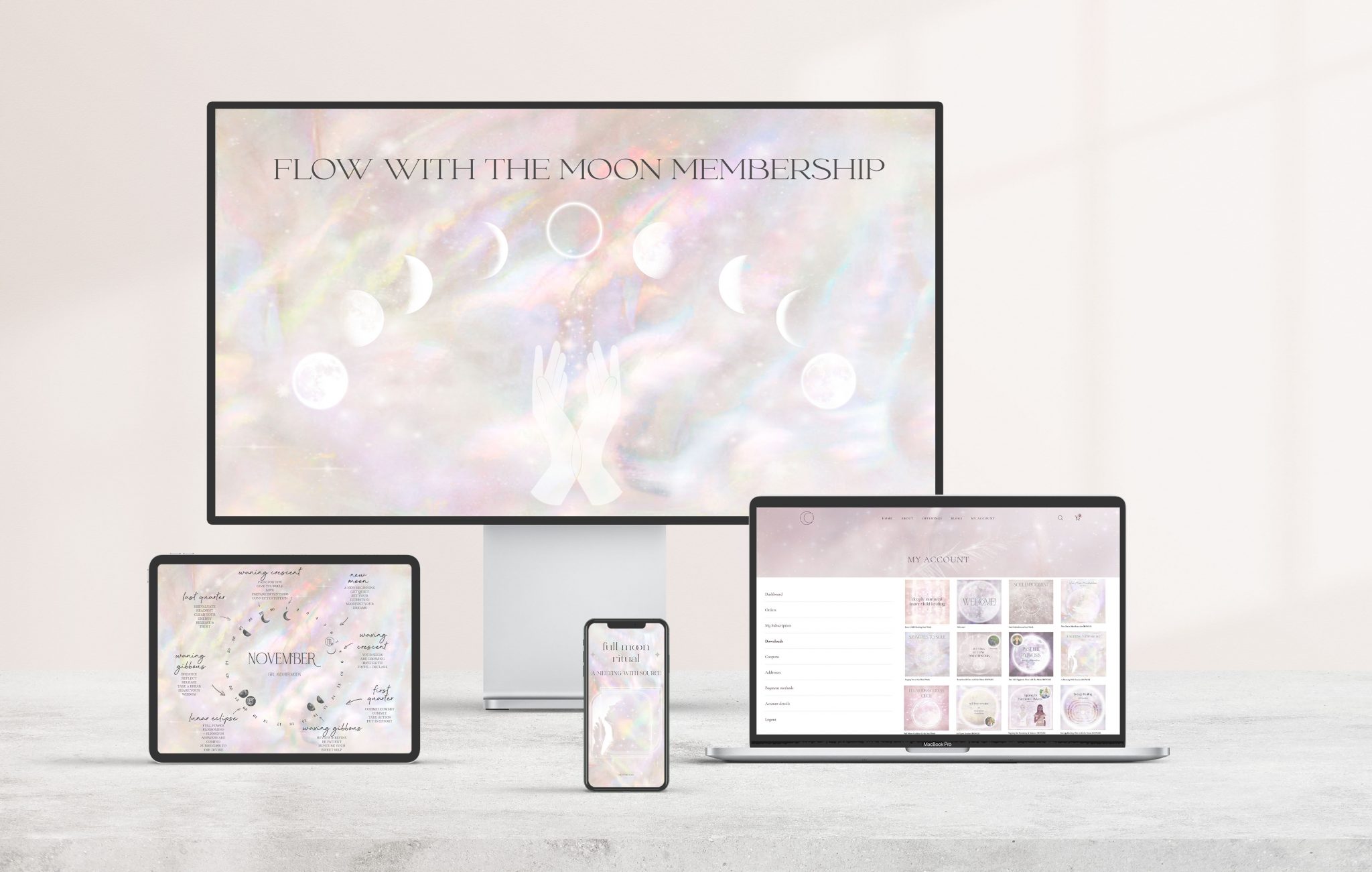 We love and adore you
What a gift it would be to step into 2022 by your side.
♡
Jordane