"We are cyclic beings, in a constant state of change, of evolution, of growth. Change is one of the only certainties of life. When you resist your cyclic nature, you resist life and feel stuck."
– Rebecca Campbell
Pisces Season DONE, Mercury Retrograde DONE, now into Aries Season YES! Easily one of my favourite time of the years being an Aries gal myself, I feel alive here.
The last month or so I have learned a lot about, and strongly leaned into living in flow with the universe and with the cyclic nature of life. March was a tough month, I was a complete hermit, resting more than what felt like ever, retreating into myself most days and was not able to bring myself to write even once! So many feelings came up, some days I was completely riddled with self-doubt and the whole month brought a feeling of 'being lost' and 'disconnected' that I could not shake, even on the better days.
I neglected my work, neglected interacting and chatting with you all, neglected moving my body, my routines and a lot of my spiritual practices. The focus was heavy within my soul and mind. And I guess, that's just where it needed to be.
Moving forward into Aries season & out of Mercury RX, I am feeling alive, inspired, motivated and I am writing, dancing and singing all throughout my house again.
Obviously, the latter may seem more fun and beneficial even. But in reality – life is cyclic. Mother Earth is cyclic. We are cyclic beings. And every cycle is completely necessary and beneficial in its own way.
My emphasis on the importance of listening to myself, to my energy and to my body was made even stronger going through March. Some periods are simply for rest and retreat, for healing. Some are for action, some are for play. It is your job to tune into your inner self and intuition, and listen and allow the cycles to flow through you. Do not fight against them or ignore them, they will stay, and you will only make it harder for yourself. Being in flow will always bring you closer to yourself, and will always result in further healing and growing.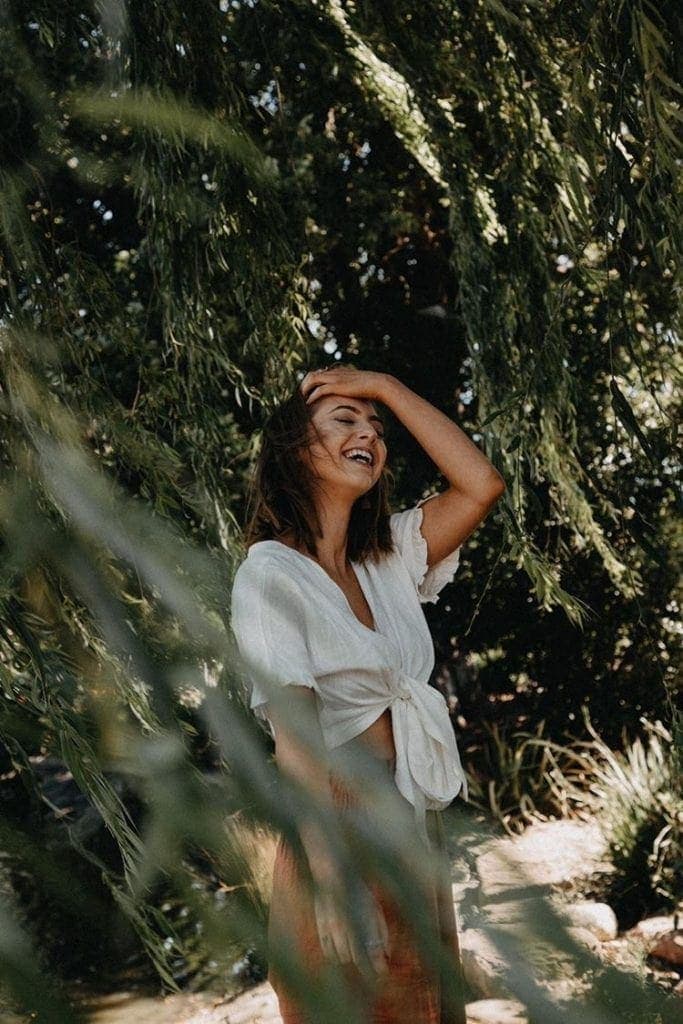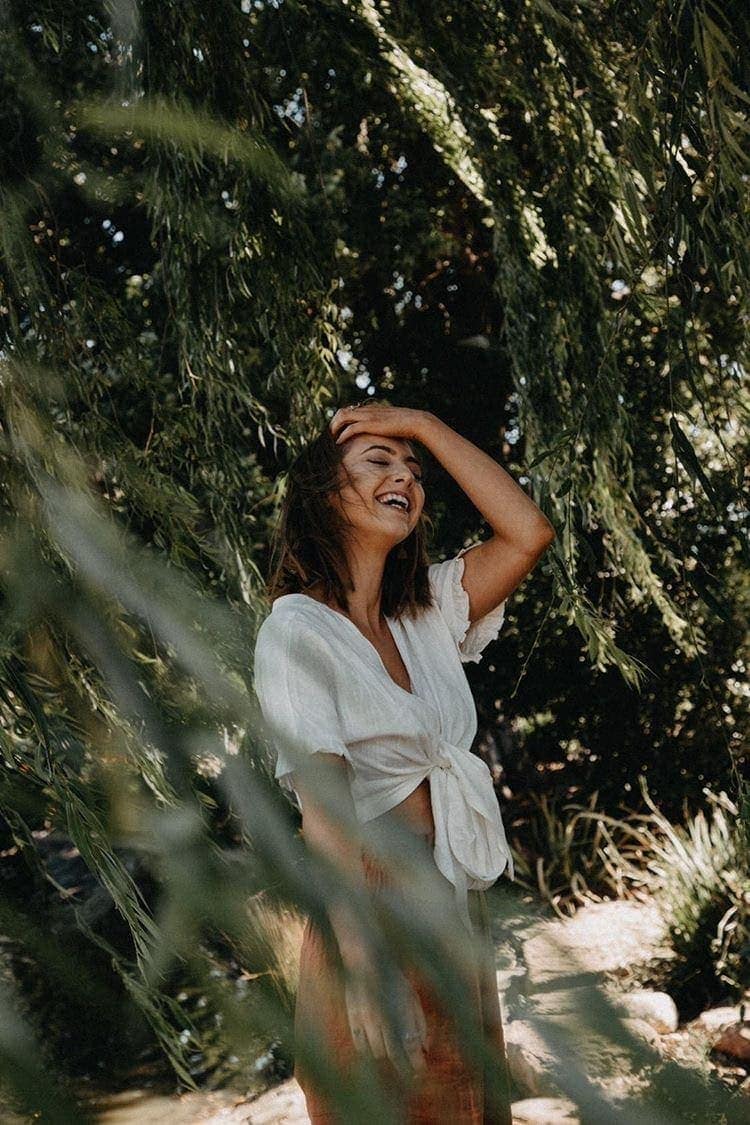 Rest when you feel like resting.
Play when you feel like playing.
Work when you feel inspired.
Love when you feel full.
Anyway, this was just a quick reminder to listen to yourself and Mother Earth. Also, I just really wanted to connect with you all, and the best way I can do that is through writing.
Sending so much love,
Jordane