The Full Moon in Leo will be illuminating the skies at 7:33 am UT Sunday, February 9 2020
TIMES & DATES:
Sydney: Sunday 9 Feb 6.33pm
Hong Kong: Sunday 9 Feb 3.33pm
Moscow: Sunday 9 Feb 10.33am
Paris: Sunday 9 Feb 8.33am
London: Sunday 9 Feb 7.33am
New York: Sunday 9 Feb 2.33am
Los Angeles: Saturday 9 Feb 11.33pm
Full Moon in Leo
COSMIC HAPPENINGS
Powerful Aries is making itself felt as our Rising/Ascendant sign for this Full Moon
Aries ruling planet, Mars, moves into its home of the 9th house in Sagittarius (more fire!)
Jupiter, Saturn & Pluto are still sitting in Capricorn
Neptune & Mercury are in the 11th house in dreamy Pisces
Venus & Chiron are in the 12th house in fiery Aries
Our Sun is in Aquarius with of course, our Moon in Leo
LEO FULL MOON: BELIEVING, CREATING & SUCCEEDING
Each Full Moon marks a period when darkness comes to light with a new awareness and completion at many levels. The Full Moon in Leo is always an interesting lunar phase; and this is because the ruler of the Moon is now the Sun!
La Luna and Leo pairing up has us feeling the fire, and Aries rising only adds to the heat.
This cosmic event will have us moving away from any passivity and dependence and leaping straight into independence, individuality and a totally active way of being. Our energy will be massively increased and you can expect a lot of movement and action – sitting still in one place for too long won't feel all too good. Now, we will have the strength and courage to accomplish anything by letting go of the small details that have been holding us back, and marching head on with any issues at hand.
This is the time to act, step forward and make all that you want to happen; happen. La Luna is working her magic and bringing you all the energy, drive and force to create the life of your dreams – success is on your side now.
It all starts by believing and knowing that you can and will create all that you desire and that is what Leo is asking you to do: dive deep into your heart and bring forward that space within you that knows your full power. We are listening to the sounds of our heart this Full Moon.
WE'RE GOING BIG
As the Moon is craving expression, passion and acknowledgement, as are our Souls. This is a time where feeling seen, noticed, appreciated and acknowledged will have a deep place in our hearts.
With this comes almost a need to be accepted and seen by others – if not grounded we can easily become more reactive, direct, demanding, commanding, enthusiastic and even childlike in attempts to feel that attention and acknowledgement. This is a time to remember that your worth comes from inside, not from others.
Our emotions can be heightened as are La Luna's. But remember, this is a Full Moon and these heightened emotions are what we have let go of very recently. Think of it all as the last drop of the glass, the last explosion. We are changing, transcending into another consciousness, another space and existence where we are completely abandoning the idea of living in a dream. All that is tangible and visible is now of importance.
This energy also brings an increase in investments, courses, schools, education and travel abroad!
THE EFFECTS OF THE FULL MOON IN LEO
All signs are affected in similar ways, however, during this particular Full Moon Leo and Aquarius signs will be affected the most. Our dear Aquarius and Leos: you will be tearing your old lives down, it's time to begin your new lives.
With Jupiter conjunct Pluto and Saturn at the peak of this Full Moon, the skies are bringing us power and destiny.
Luxury consumption can increase, steps can be taken to rise in the material world: starting a business, buying a house or a car etc. There will also be those who fall away from power by resigning from their jobs and more.
Horoscopes
WHAT'S HAPPENING FOR YOU THIS NEW MOON?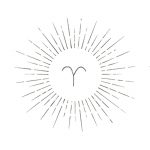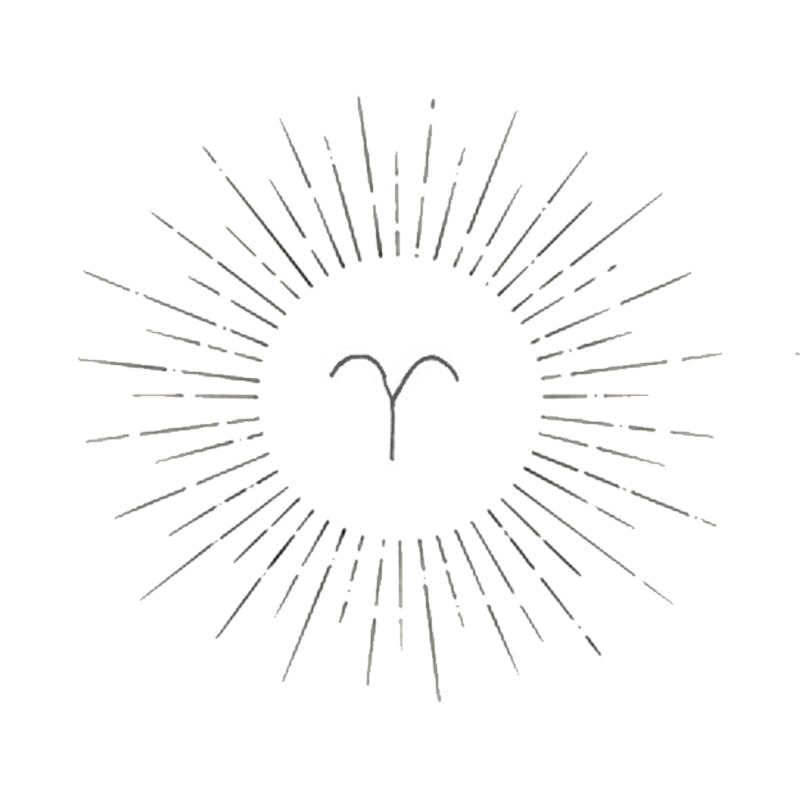 ARIES
It's an incredible time for you Aries – you are moving forward at a Soul level. Your aura is getting stronger and your entire will to live will be increased. Your energy is high, and with this your ability to attract things such as love and work opportunities is on point. Also – don't be surprised if you find yourself wanting to switch up your appearance in some way.
Your business skills, productive side and creative energy will highlight you in your career life. If you have been wanting to turn your hobby into a profession: now's your time. A risky (but intuitive) venture taken now has the deep potential to increase your earnings.
Ready to go deeper? Find out more with a personalised Leo Full Moon Reading ☾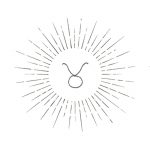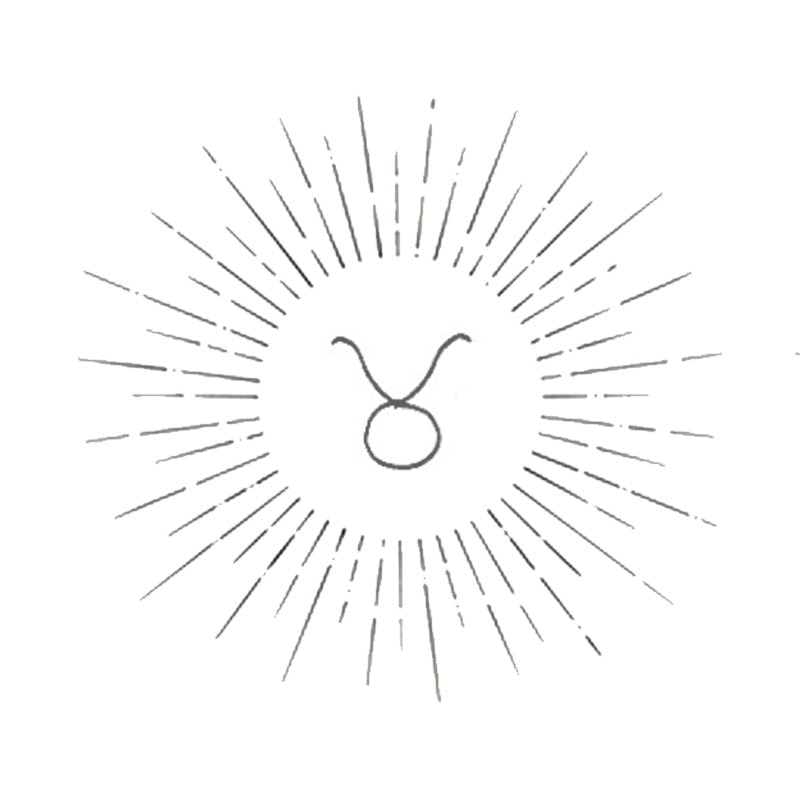 TAURUS
Beautiful Taurus, it's all about the home, the family, the relatives and real-estate. It's a good time to get creative and feng-shui your home, re-design or buy some new interior décor. Some of you will want to take this outside of the home and work closely with Mother Earth.
If you aren't currently in a relationship, well, you may be feeling the desire to establish one… along with a home and family. Those of you in a relationship may be thinking about deepening and expanding your family.
Financially, you'll be feeling lucrative and able to spend freely.
Ready to go deeper? Find out more with a personalised Leo Full Moon Reading ☾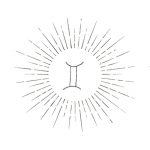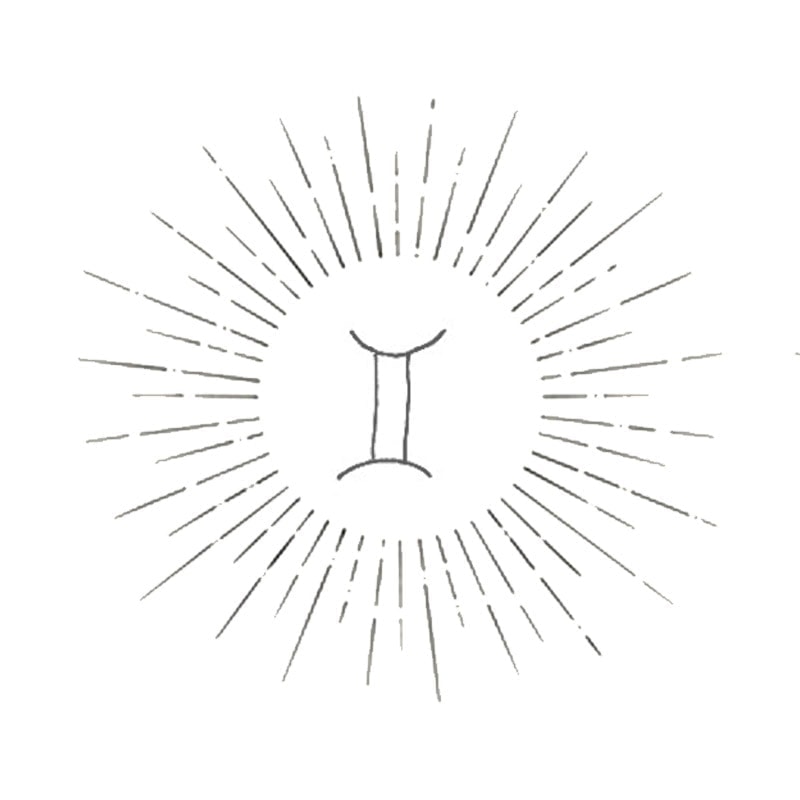 GEMINI
It's a social, explorative and fun time for you, Gemini! La Luna is bringing you situations and experiences relating to technology, communication and transportation. It's a wonderful time to socialise more especially with your siblings if you have them. Take time to laugh, play and explore with those that mean the most to you.
For job-seekers, plentiful applications and interviews can develop quickly. If there is a project in the works relating to your professional life, it can now come to completion.
Ready to go deeper? Find out more with a personalised Leo Full Moon Reading ☾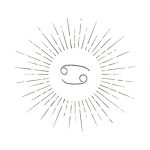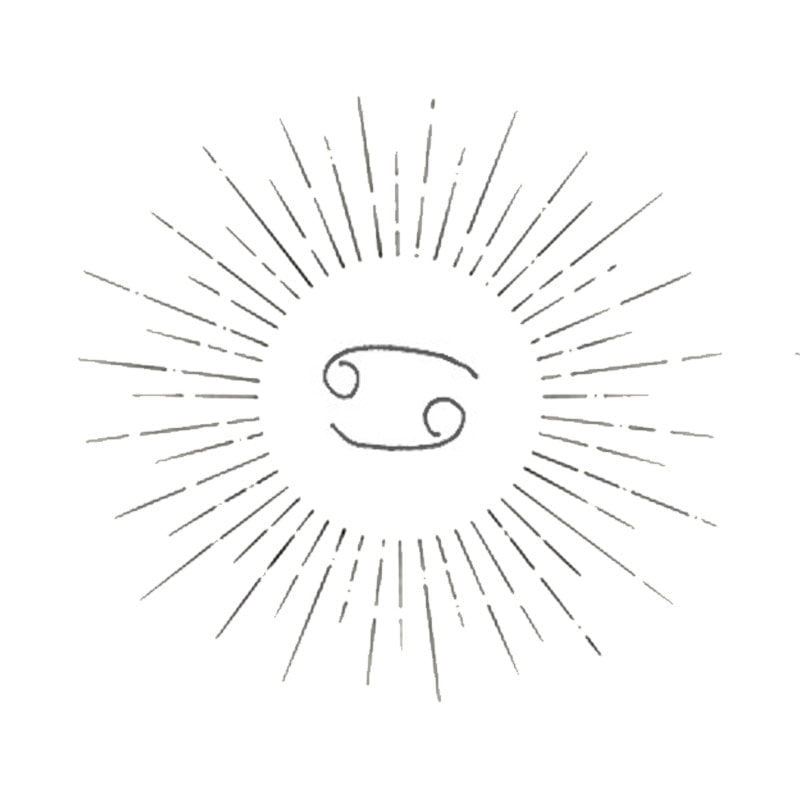 CANCER
We're talking $$$$ – a raise, a gain in clients/customers and more. La Luna is transitioning you into a new phase of business/work. If you have been waiting on an important financial transaction, the Universe is working its magic to have it in your hands.
The world is ready to see your skills – so they will. You will be more visible to the public at this time so use this platform wisely. If this makes you a little shy – don't worry, a boost in self-confidence is also on its way to you.
Ready to go deeper? Find out more with a personalised Leo Full Moon Reading ☾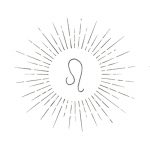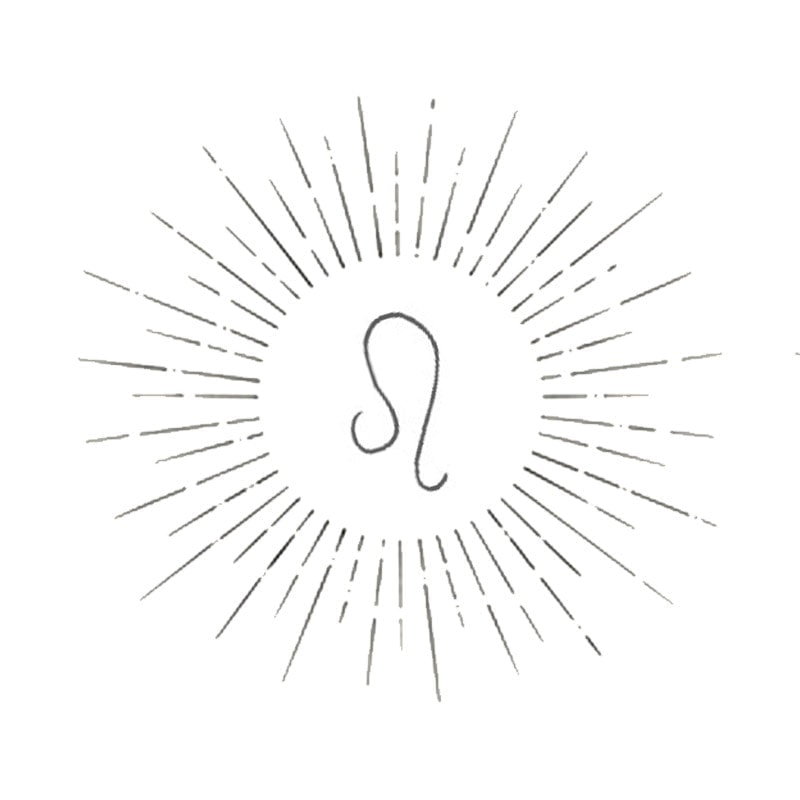 LEO
This is your Moon, powerful Leo. You'll be shining even more than usual.
There can be a desire to change up the way you look or present yourself to the world – let loose and have fun with it.
Put yourself out there at this time, have fun, immerse yourself in experiences and activities that make you happy. Also, travel and educational programs are waiting for you.
Ready to go deeper? Find out more with a personalised Leo Full Moon Reading ☾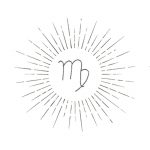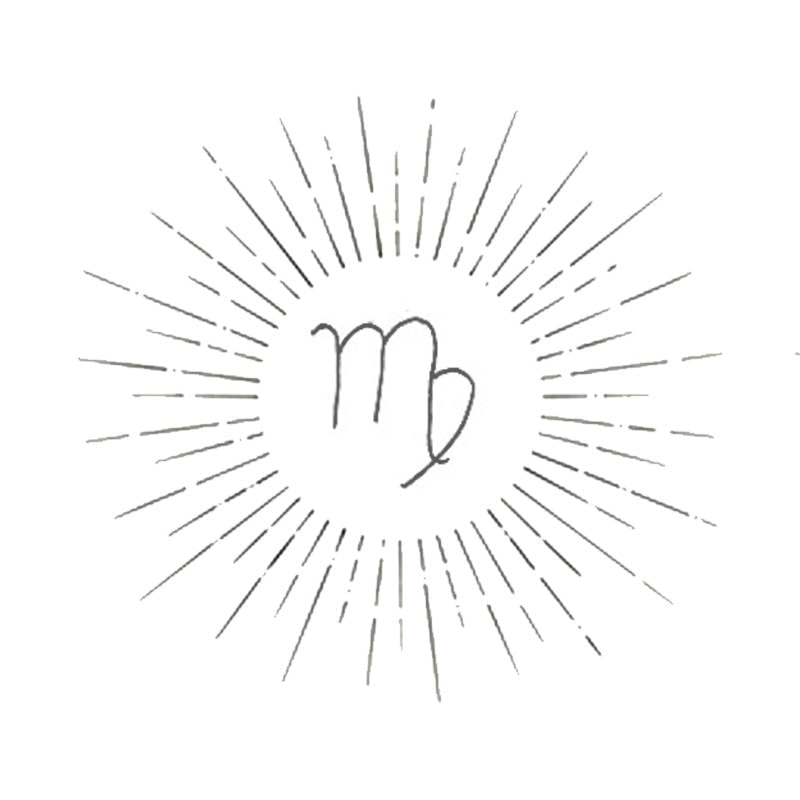 VIRGO
It's a time to really learn to let go and allow. Connect with the energies that are moving through your body and move with them. Breathe and flow.
This is a wonderful time to dive deep inwards. Take this time to develop a loving, open and communicative relationship with yourself.
Ready to go deeper? Find out more with a personalised Leo Full Moon Reading ☾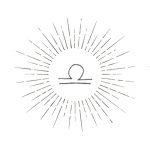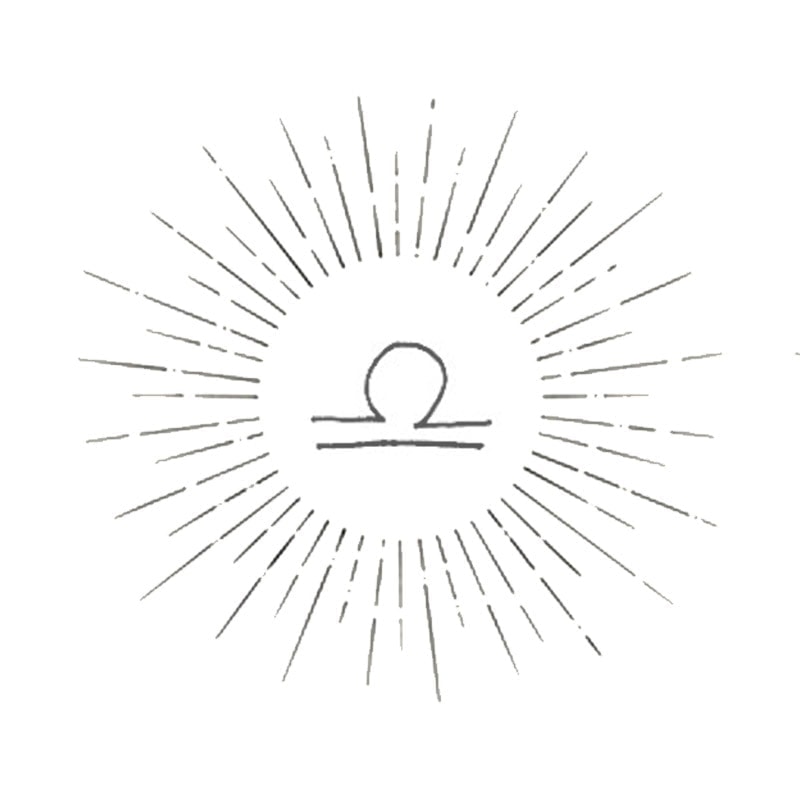 LIBRA
You'll want to move forward in your relationships, and in your life, Libra. You're looking forward into your future.
The importance of your relationships will come to the forefront and your commitments will mean everything to you at this time. There can be desires around moving in with a partner, engagement, marriage, expanding your family and more flowing through you.
Spending time with close friends is exactly what your Soul is calling for. Connect. Love. Laugh.
Ready to go deeper? Find out more with a personalised Leo Full Moon Reading ☾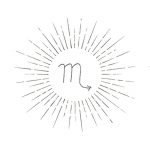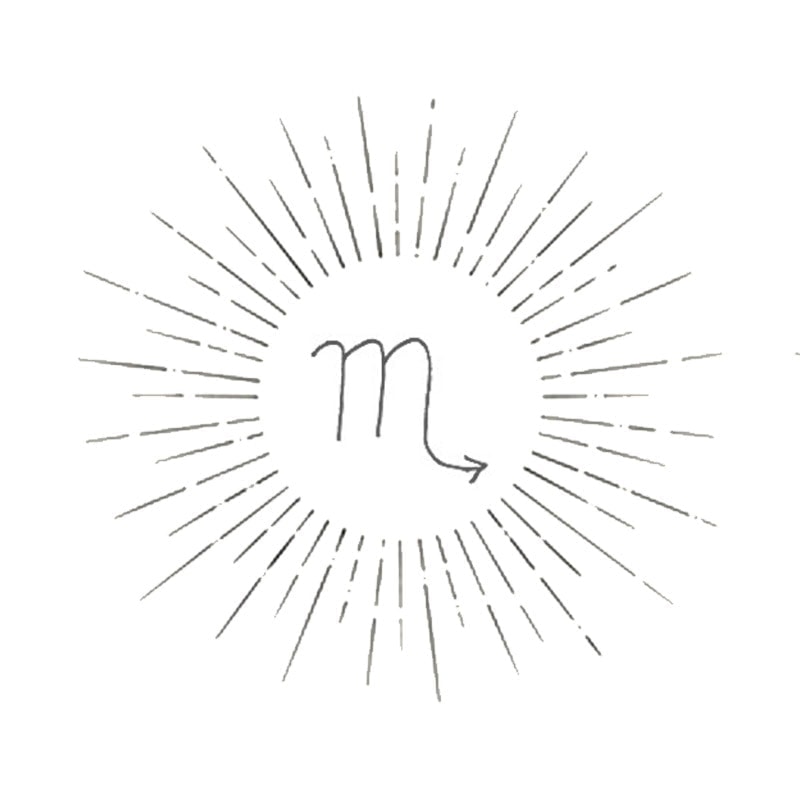 SCORPIO
Any uncertainty or confusion about your direction is a time of the past now, Scorpio.
La Luna is bringing clarity and advancements around your career and overall life goals. There can be updates in your work life, a career change, a promotion etc. You're taking strong and beneficial financial steps and for some of you, you'll come across strong people, family elders or bosses that will pass onto you even more of this clarity and powerful energy from the Universe.
You should be so proud – you made it through the dust. You're here now. A place of clarity and excitement for all to come. Stop, pause, breathe and feel into just how amazing you have done.
Ready to go deeper? Find out more with a personalised Leo Full Moon Reading ☾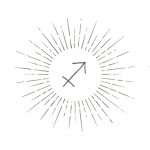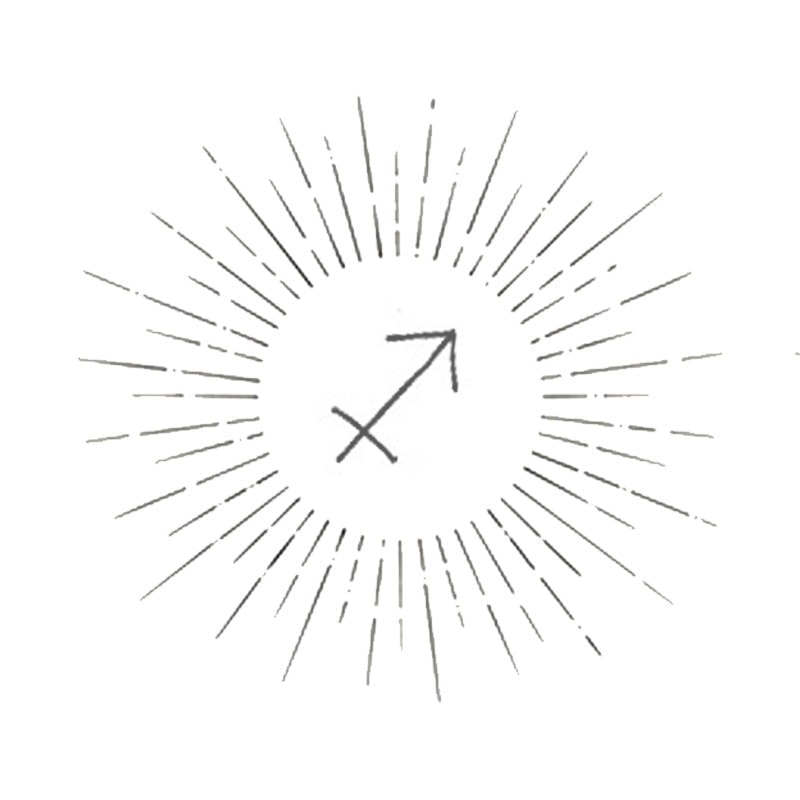 SAGITTARIUS
It's a dynamic, open and active time for you Sagittarius!
You've got the energy for it all – your career, home and social life. If you're single, don't be surprised if a new romance finds itself in your lap. Those of you in a relationship, it's a fun and harmonious time – it's also the perfect time to go on a holiday together.
A training or course can find itself complete over this phase and if you have your own business, there can be meetings abroad – time to pack your bags!
Ready to go deeper? Find out more with a personalised Leo Full Moon Reading ☾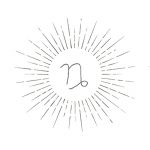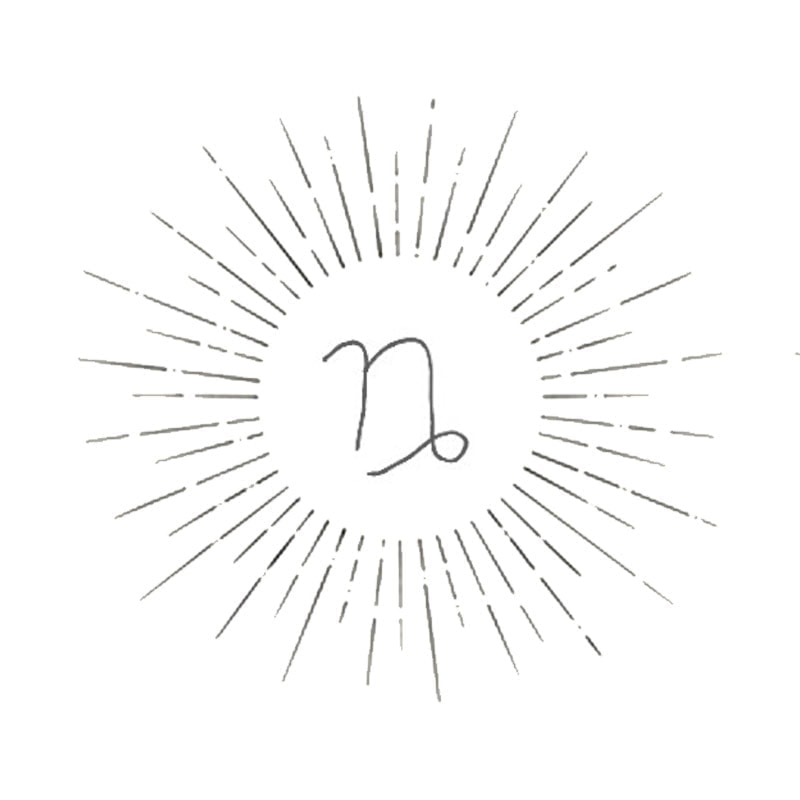 CAPRICORN
La Luna is bringing energy around shared resources for you, Capricorn. If there's a spouse, there can be an increase in clients, customers etc or make changes to a business deal. Whatever the case, it's a beautiful time to celebrate all that they have achieved and all that they are.
Fun things like insurance, tax, inheritance and compensation can find themselves complete or come to an end. If payments are pending, the Universe is working its magic and bringing it to you.
Ready to go deeper? Find out more with a personalised Leo Full Moon Reading ☾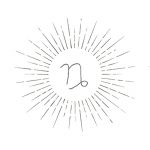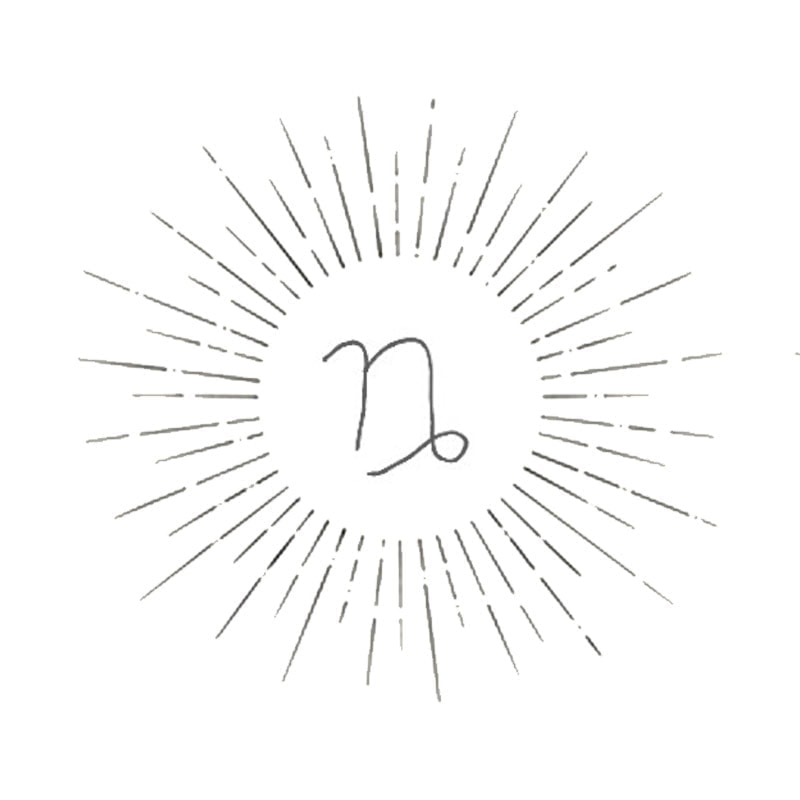 AQUARIUS
Your relationships and partnerships are in the spotlight now, Aquarius!
There can be decisions made with your partner, a deeper concern for your partners lifestyle or even a clear direction to move forward with regarding your partner.
Important agreements, contracts and applications will find themselves on your to-do's.
Ready to go deeper? Find out more with a personalised Leo Full Moon Reading ☾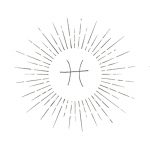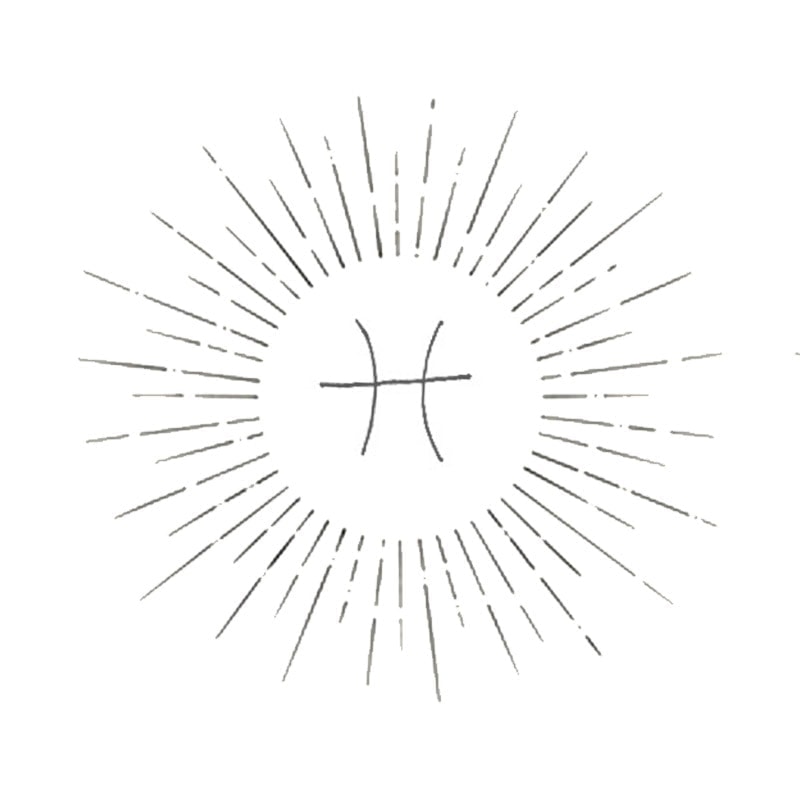 PISCES
La Luna is bringing situations and energies surrounding your colleagues, working conditions and responsibilities to a completion.
It's a beautiful and powerful time to switch up your daily routine and add a habit that benefits your mind, body and soul – especially your body, it's time to give your body some lovin'.
For jobseekers, there can be returns and answers to your applications and even a quick start somewhere new!
Ready to go deeper? Find out more with a personalised Leo Full Moon Reading ☾
Want to work alongside La Luna each month?
Our beautiful Flow with the Moon members are aligning with this powerful energy through ritual, soul-work and spiritual practices, as they do each month.
They have access to exclusive monthly astrological, numerological & tarot guidance, Moon ritual, and Soul-work.
But it doesn't stop there. At just $11.11, you can find out more about here!
⋒?☾△≗✺?⚭〇☼▽☉☾ ♡