May we receive the medicine within love.
May we balance our hurt with the healing nature of our hearts.
May we offer our wounds the precious gift of acceptance.
May we allow for our deep humanness, shadow and all.
May we hold ourselves gently, piece by piece and step by step allowing ourselves to unfold into balance and wholeness.
Libra Full Moon Times & Dates
Wellington: Thursday April 6 – 4.34 pm
Sydney: Thursday April 6 – 2.34 pm
Tokyo: Thursday April 6 – 1.34 pm
Singapore: Thursday April 6 – 12.34 pm
New Delhi: Thursday April 6 – 10.04 am
Dubai: Thursday April 6 – 8.34 am
Moscow/Istanbul: Thursday April 6 – 7.34 am
Paris/Berlin: Thursday April 6 – 6.34 am
London: Thursday April 6 – 5.34 am
New York/Toronto: Wednesday April 5 – 12.34 am
Los Angeles: Wednesday April 5 – 9.34 am
Full Moons are moments in the lunar cycle where something has peaked. It is the expression of an energy at its fullest, all so that we may clearly see and be with it. Just as the beauty of the full Moon cannot be ignored on a night sky, all that it illuminates within us can't either.
This full Moon expression is coloured, shaped, and informed by the sign the Moon sits in, as well as the surrounding tapestry of dancing planets.
Aprils full Moon in Libra express itself in the energy of love, balance, relationships, and harmony. With the influence of Chiron, it shines a light on inner wounds. Opposing Jupiter, it invites breakthroughs in our healing.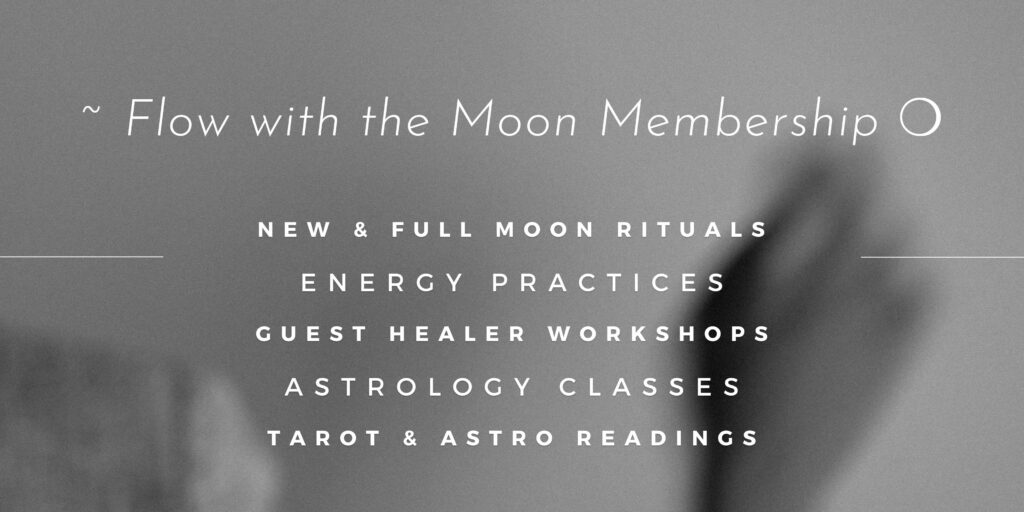 Libra is balance. And Libra reminds us that we cannot come into a space of balance if there are places and spaces within us that we cannot journey, witness, acknowledge, hold, tend to, or accept.
Chiron, the asteroid also known as the wounded healer, invites us to witness any wounds that we are ready to be with, revealing that from within which is ready to be acknowledged.
Libra connects us with one another, it is love, partnership, collaboration, and companionship. Under this full Moon, love is the medicine that softens our armour, inviting us to tend to any hurt hiding beneath the surface. And relationships hold the very keys to our healing -whether through love, boundaries, releasing, vulnerability, intimacy, or goodbyes.
Being alive is being in relationship to all. Being alive is being in relationship to one another, with ourselves, and the world around us. Sometimes it is within another the words we are ready to hear, the softness we are ready to receive, the perspective we are ready to crack us open. Sometimes it is within offering love to another that we gain access to it ourselves.
We cannot not be in relationship. And as the essence of Libra shines through this full Moon with Chiron supporting its expression, we are reminded that individual healing is relational healing. Individual healing is collective healing. Healing another is healing the self. Healing the self is healing another.
Aprils Libra full Moon invites vulnerability, healing, and gentle acceptance. It asks us to sit in the discomfort of our hurt and pour love into the corners of our being that cry out for it. It reminds us of the relational nature of our lives, inviting us to witness the balance or imbalance within our partnerships, supporting us with the compassion needed to release whatever we may be find ourselves at the peak of.
With Venus in Taurus as the ruler of this Moon, being within the pleasure of our physical bodies will be the very doorway into softening any sharp hurts. Invite movement, dance, or anything that will allow you to come into deep reverence with the very body that holds your heart.
There are gifts under this lunation with Jupiter blessing its very being, especially when we are vulnerable, present, and loving enough to be with all of ourselves.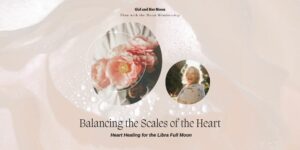 Libra Full Moon Ritual
Balancing the Scales of the Heart
This month in our Flow with the Moon Membership we are welcoming Energy Worker, Teacher & Ceremonialist Sara Brooke as a guest healer. Sara has created a truly beautiful workshop and journey for each of us to move through under the Libra Full Moon.
This workshop holds the space for deep heart healing, bringing balance back to giving and receiving love in all forms, with compassion, gentleness, and support as our anchors.
It is a co-creative space offering the heart compassion, release from contracts and past experiences, a re-alignment of our heart chakra, and the courage to be vulnerable in receiving love.
This journey is exclusive to our Flow with the Moon membership, where we hold monthly ritual and workshops under the new and full moon, as well as astrology classes and studies each month – along with access to all past ritual, workshops, healings, and classes.
This month, alongside the Balancing the Scales of the Heart, we are holding our live astrology class on the zodiac.
From an evolutionary astrology perspective, the Soul desires evolution and growth. Astrology paints a picture of this path of growth through the zodiac.
In this class we will explore the signs like never before, and get to know these ancient archetypes with clarity, intimacy, and depth.
Join us here for April's Libra full Moon Workshop, Aries Solar Eclipse Soul Journey, and Zodiac Masterclass.
By joining you will also receive instant access to over $10,000 of past workshops, classes and ritual.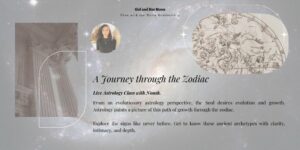 Libra Full Moon Horoscopes
Watch your Full Moon tarot-scope by Kapualani here!
Happy Libra Full Moon,
Jordane x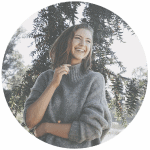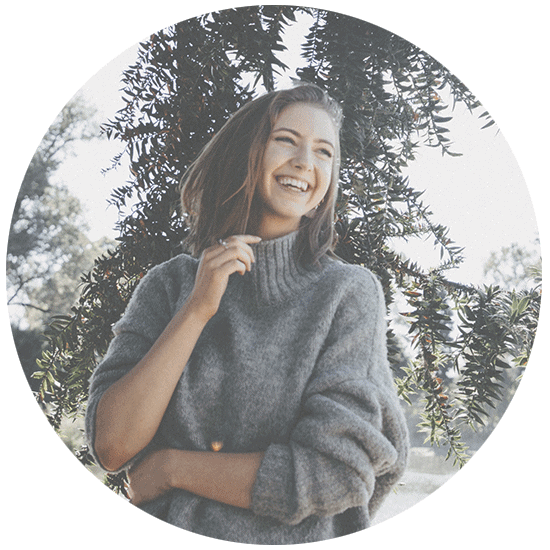 Jordane is Girl and Her Moon's founder.
A devotee to the mystery and wonder of life, Jordane is a life-long learner and explorer, allowing each moment to be her greatest teacher.
From astrology, numerology and energy work, to ancient teachings and poetry, she is here to sink into all that the divine human experience encompasses and connect with magical humans (you) along the way. Connect with Jordane in our Flow with the Moon Membership and Podcast.