Gemini Full Moon Times & Dates
Wellington: Thursday December 8 – 5.07 pm
Sydney: Thursday December 8 – 3.07 pm
Tokyo: Thursday December 8 – 1.07 pm
Singapore: Thursday December 8 – 12.07 pm
New Delhi: Thursday December 8 – 9.37 am
Dubai: Thursday December 8 – 8.07 am
Moscow/Istanbul: Thursday December 8 – 7.07 am
Paris/Berlin: Thursday December 8 – 5.07 am
London: Thursday December 8 – 4.07 am
New York/Toronto: Wednesday December 7 – 11.07 pm
Los Angeles: Wednesday December 7 – 8.07 pm
Key themes:
Confrontation, transformation, boundaries, values, self awareness
Gemini element:
Air/Mutable
Ruling planet:
Mercury
⊹
December 8 brings our final full Moon of the year, acting as a release of the 12 months that are soon coming to a close.
When the Moon is full, she meets all of herself. All of her is illuminated. All of her is present. All of her is on display, no part of herself hidden.
The invitation is for us, too, to meet all of ourselves. The light and the dark. The parts of self that we are open and proud of, and the parts that we are still learning to become friends with. The self hidden in the dark, and the colours we shine brightly.
The Moon represents our emotions and inner needs. It is cyclic in nature and governs a deep embodied intuition. If we allow the Moon as she shines to act as a celestial torch to bring to light the corners of ourselves that we have in hiding, the inner caves that we couldn't possibly see without the illumination of the Moon shining brightly on, we get to meet some our most profound catalyst for healing, truth, and deepest alignment of who we are – all within the lens and themes of the residing zodiac and planetary placements surrounding her.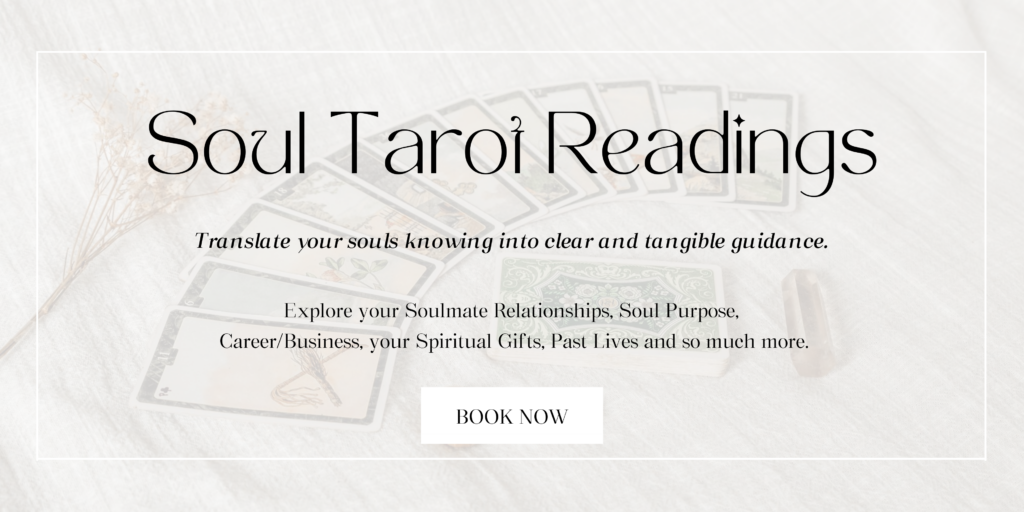 While the Moon is our emotional body, Gemini is our mental body. It is thought, logic, communication, and belief constructs. Ruled by air, this lunation holds an extra spark of fire and heat as it shares a space with Mars Retrograding through Gemini.
This is where the Moon shines her bright light on our inner emotions so that we may journey through them with a new sense of awareness and understanding.
This lunation invites us to explore anger and frustration and our relationship to these emotions, it can bring our boundaries into question, wounds to the surface, and challenges front and centre – all so that we may clarify who we are, who we desire to be, what we will and will not allow into our lives, and what our values are.
There is power in this clarification, and this final full Moon of 2022 can be deeply healing and empowering if connect with it in such a way.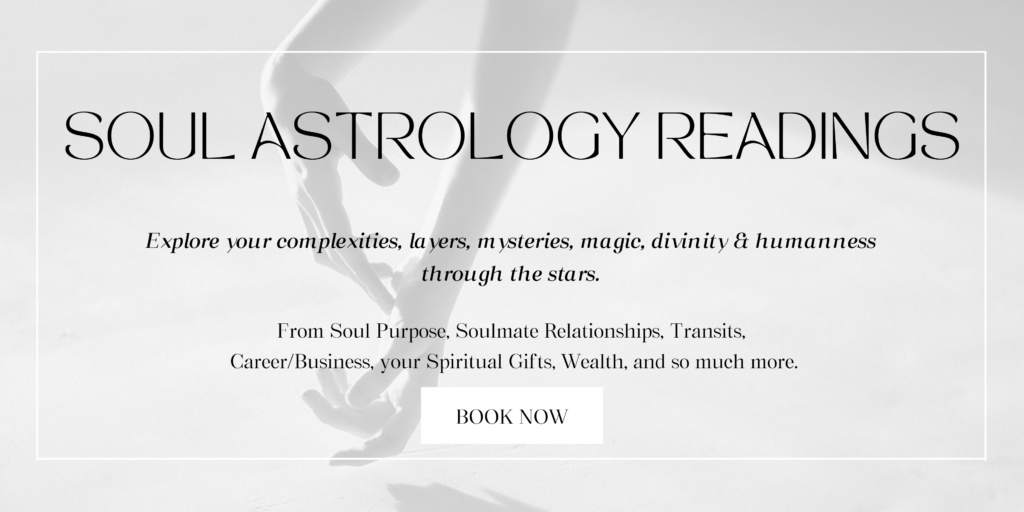 The final full Moon of 2022 reflects the moments of discomfort before transformation, before the rebirth of ourselves. Explore how you connect with emotions of heat, anger, or frustration. Witness how comfortable you feel within any feelings that arise, or where your catharsis lies.
Is it in moving your body, writing a letter, creating a set of boundaries and values for yourself? Is it in making noise, exercising, or creating?
Explore your emotions as a doorway to your transformation.
Gemini Full Moon Circle 
Final Live Full Moon Circle & Workshop of 2022 
In this circle and workshop, we will be exploring the greater energy, insights, and invitations of this Full Moon. With ritual work, group meditation and space for sharing.
This workshop and circle is created to be a place of support, nourishment, empowerment and inspiration.
8 December: 7PM EST for 1-1.5 hours
⊹
Included: meditation and energy ritual, along with journalling exercises.
Free for all Flow with the Moon Members, or join us from $33.33 🌱
♡ If you are already a member – sign in here for your live circle registration.
Gemini Full Moon Tarot Reading
♡ If you are already a member – sign in here for your discount on all readings.
All my love, and so much more
Jordane x