Gemini Season comes to an end as the Sun shifts into the comforting waters of Cancer.
From 21 June to 22 July, we are held within the invitations of healing, nurturing, safety, family, home, and emotion.
Sun in Cancer
Date: 21 June 2023 – 21 July 2023
Astrology is based on a geocentric perspective, that is, from our view on Earth. This allows us to relate to our human experience of the cosmos; what we can see, what we can feel, what we receive here in our bodies and on the Earth.
From this human-centred view, the Sun moves through the constellations of all 12 zodiacs within an astrological year, spending roughly one month in each sign.
This month spent in each sign is what we call an astrological season, and is an invitation to sink into the invitations, energy, colour, intentions, and overall essence of this zodiac.
It is an invitation to witness where and how that zodiac lives within us and expresses through us, and in turn, meet and nurture this part of ourselves.
Cancer is home. Not just our physical home, but everything in life that is home.
Our family. Our culture. Our roots. Our body. Our loved ones. Our comforts and securities. Our favourite meal from childhood. The book we keep around. A warm crackly fire. Memories in a scrapbook.
Cancer is the sanctuary that lives within and the sanctuary that we create around us. Ruled by the Moon, Cancer is also our emotional world, offering the gift of sensitivity and heightened intuition.
As the Sun journeys through the waters of Cancer, we are invited to come home – to ourselves, to our needs, and to our loved ones, to our bodies.
It's an internal season, a private month. It's a moment in time to return to what and who really matters to us, and to be nurtured and filled up by those chosen things and people.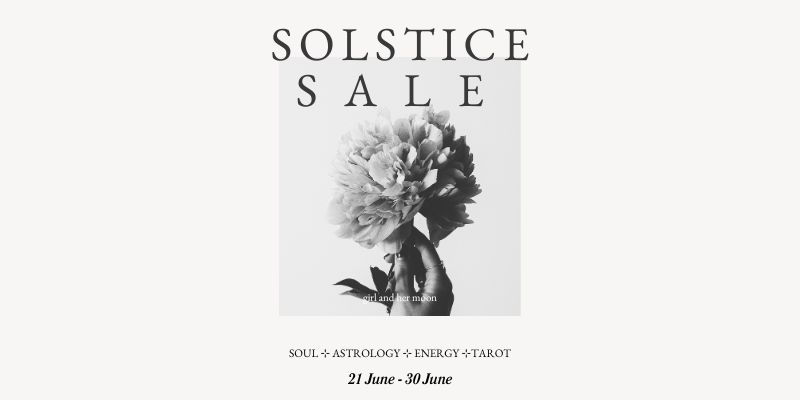 On this same day we meet the Summer Solstice for the Northern Hemisphere & Winter Solstice for the Southern. Whenever we meet a sacred shift in the dance and cycles of the Sun and Earth begin a season in a Cardinal Sign.
Cardinal, meaning, beginning. Initiation. A New Season. The dreaming that overflows into doing. The inspiration that gloriously pulls us into action. Being both a Cardinal and Water Sign, Cancer invites us to explore new emotional states and experiences, and how those experiences translate to the new seasons and changes we desire to bring into our reality.
It invites us to bring the privacy, and the internal experience that Cancer inspires, and to reach a certain clarity with it. A clarity of who we are underneath it all. A clarity of the waters that ebb and flow within us. A clarity of the foundation upon which we begun and the roots from which we bloom. And a clarity of what, and who, matters to us.
All of which determine and imbue meaning for our lives out in the world, and the steps we are here to take.
Solstice Sale – Girl and Her Moon
Of the Earth and from the Earth, we too celebrate and move with these sacred days.
Celebrate with us, with 20% off storewide.
'til: 30 June @midnight
Available for:
Flow with the Moon Membership:
Monthly Astrology Classes, Spiritual Workshops, Energy Healings/Sessions and Astrology, Energy & Tarot Guidance.
All 1:1 Tarot and Astrology Readings:
Soul Purpose, Spiritual Gifts, Relationships, Career, 12 Months Ahead & more.
Gift Cards:
The gift of sharing. ♡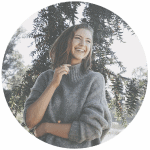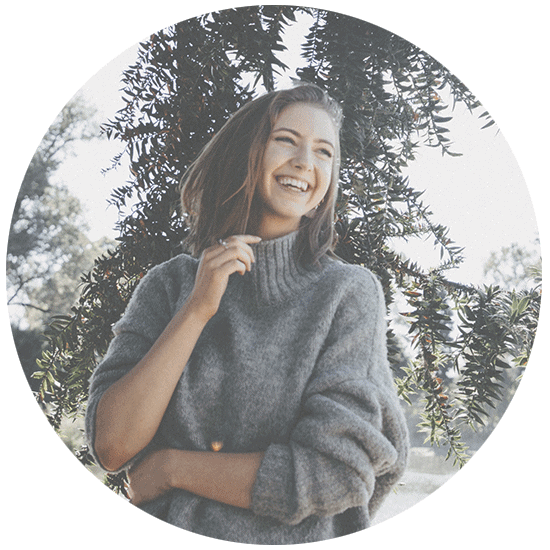 Jordane is Girl and Her Moon's founder.
A devotee to the mystery and wonder of life, Jordane is a life-long learner and explorer, allowing each moment to be her greatest teacher.
From astrology, numerology and energy work, to ancient teachings and poetry, she is here to sink into all that the divine human experience encompasses and connect with magical humans (you) along the way. Connect with Jordane in our Flow with the Moon Membership and Podcast.